A lot of people rely on the internet for information these days and everybody knows the biggest open encyclopaedia on the internet is Wikipedia. And in today's new age of smartphones, almost every big name has an app.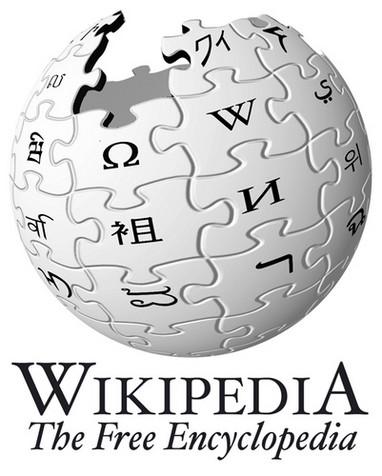 So here we have the official Wikipedia Android app available free of cost on the Android Market.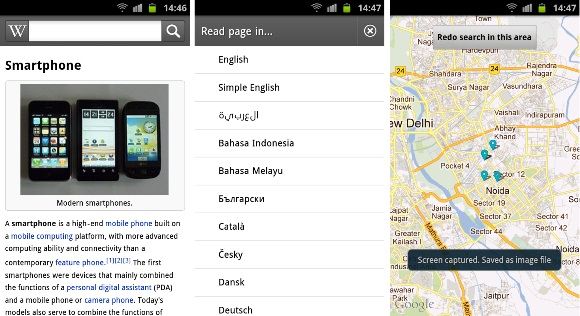 The app has a pretty simple layout with a search bar at the top where you can put in your queries. Once you search for something, the information is given as you would see on the web-page of Wikipedia.
The app supports more than 25 languages including English, Spanish, Italian, French, etc. You can also save a page if you wish to refer in the future or if you want to share it with your friends and family. The app has a location service as well which lets you search for places nearby your location.
You can search and get info about almost anything like the Wiki webpage but you cannot add or edit pages like the webpage though.
It's a pretty handy app if you need to search for something in your encyclopaedia on the go. Do give it a try. Download the app over here.