Sony has already split with partner Ericsson and we've recently seen some sweet looking smartphones announced by the company for 2012. However, Sony Ericsson has reportedly had a huge loss in the fourth quarter results of 2011.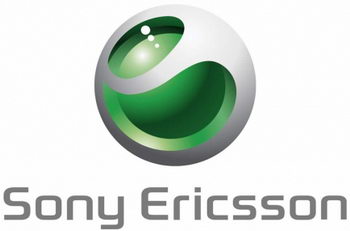 According to a press release by the company, a loss of EUR 247 million or $317 million before taxes, reflecting intense competition, price erosion and restructuring charges was reported. Other reasons for the loss are said to be due to unfavourable macro economic conditions and effects from the flooding in Thailand.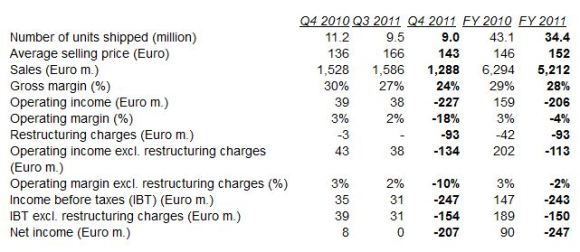 Now Ericsson had 50% of the shares and Sony Ericsson's loss in the fourth quarter will impact Ericsson's operating income with 1.1 billion in the quarter.
Let's hope Sony's decision of saying goodbye to Ericsson and introduction of new handsets in the coming year stabilizes Sony's financial reports in the future.