Dual-SIM has created its own niche in today's market. Every company, whether it be Nokia, Samsung or even the homegrown Micromax and Spice has come up with its own range of Dual-SIM mobiles.

One is spoilt for choice while settling for a dual-SIM phone. Therefore, MobiGyaan brings you a list of top 5 five dual SIM phones in India (according to us) across categories, price ranges and companies.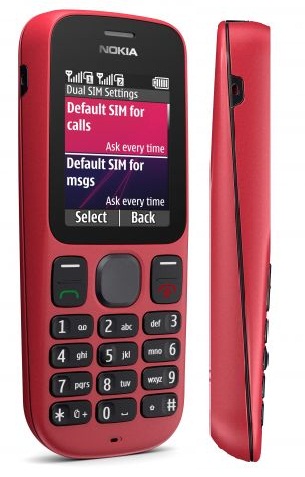 Nokia 101 – Nokia 101 is designed to woo Nokia's economy customers. It is claimed to be the cheapest dual-SIM mobile in the world. One thing that sets it apart from other dual-SIM mobiles is that with a unique SIM manager that lets it remember data up to 5 SIM cards. Along with that, it offers a powerful phone speaker, FM and MicroSD support up to 16 GB. It is even endowed with Nokia tools such as Nokia Money, though we do not think they would be of much use to an economy customer. But the star of the handset is undoubtedly, its price tag – Rs.1445 at current prices, which makes it untouchable as far dual-SIM mobiles go.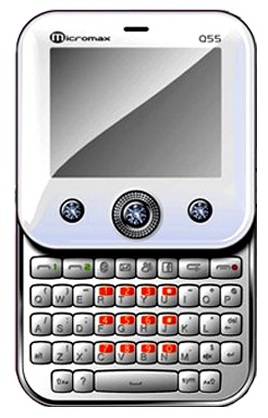 Micromax Bling Q55 – We have seen quite a range a glam and glitzy mobiles in the past, but nothing like the Bling. The Bling is one phone, which is quite different from the rest as it has a different form factor with Swarovski crystals studded right in the middle. It has appealed, mostly to women from the start. It also boasts of dual-SIM, 2G connectivity, along with a 2-megapixel camera and 8 GB MicroSD storage. It comes preloaded with Facebook and Twitter. Its price is Rs. 3300 currently.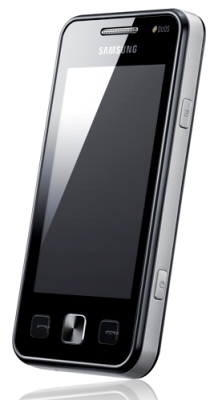 Samsung Star II Duos C6712 – How can we ignore Samsung while talking dual-SIM phones? The Star II Duos C6712 offers a 3.14-inch TFT along with a 3.2- megapixel camera along with Wi-Fi, Bluetooth and MicroSD support up to 16 GB. One of the features that we liked best was its 13 hours talktime that comes from its 1200 mAh battery. It also supports FM recording and is quite good for social networking. A typical price for this handset it is Rs. 6416.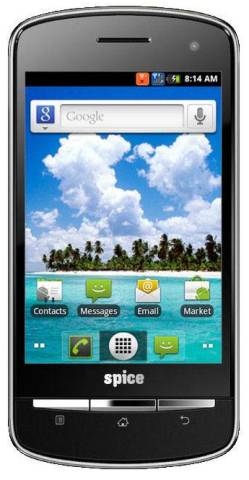 Spice Mi-350 – The Spice Mi 350 is one handset you should take a look at if you are searching for economy and efficiency. I mean what's not to like there is 3G, which means you can actually choose between different operators for a 3G plan and still keep your original SIM i.e. if I have a Vodafone no., but Idea is offering me a cheap 3G plan, I am free to take it! Then, there is Wi-Fi, Bluetooth and not to forget Android 2.3-Gingerbread OS. Along with that, it offers dual cameras – a 3.2-megapixel primary and 0.3-megapixel one for video chatting. It is currently available for a price of Rs. 7709.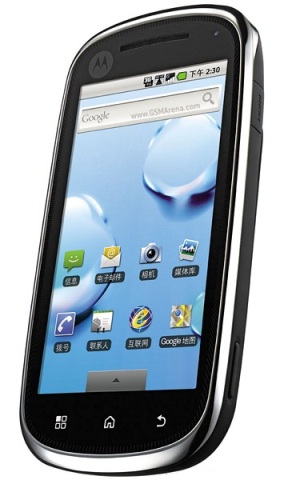 Motorola Milestone XT800 – The Motorola Milestone is a phone endowed with both CDMA and GSM capabilities. Although currently on Froyo, it is waiting for a Gingerbread update. It comes with a 3.7-inch capacitive touchscreen, 3G and a 5-megapixel camera. With a Rs. 17,000 price tag, it is a high- end dual-SIM phone.