Change iPad name in China or pay $1.5 billion, Apple's biggest lawsuit failure
Sources are confirming that Apple has just lost one of the lawsuits against a Chinese company. The Intermediate People's Court in the southern town of Shenzhen recently rejected Apple's complaint against Proview Technology (Shenzhen).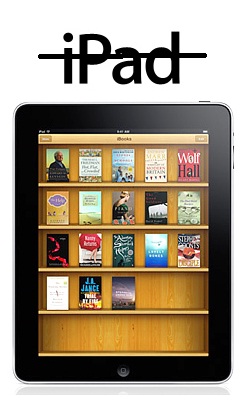 The Chinese company is said to have lawfully registered the iPad trademark in the year 2000 for products in a number of countries including China. Now that is even before Apple came out with the iPad.

The ruling of the case by the court against Apple has now put the company in jeopardy. China is one of Apple's biggest markets, and they cannot ignore it. Proview had earlier demanded $1.5 billion for the rightful use of the name which seems quite a number.
So what is Apple going to do about this one? Pay the remuneration or strike a deal with the Chinese company? Stay tuned as we'll keep you updated on this.