Android TV and Roku are among the leading operating systems for powering Smart TVs but Amazon is also gaining a substantial share in this space thanks to its lineup of Fire TV modes as well as Fire TV Sticks.
One of the biggest advantages of Smart TV is the availability of different types of applications and Fire TV being based on the Android operating system, supports a wide range of apps on its system. But like other such products, you may be facing some issues with any app on the device.
You can try to fix the issue by clearing the app cache and app data from the system. In this step-by-step guide, we will show you how to clear the app cache and cache data for any application on your Amazon Fire TV device.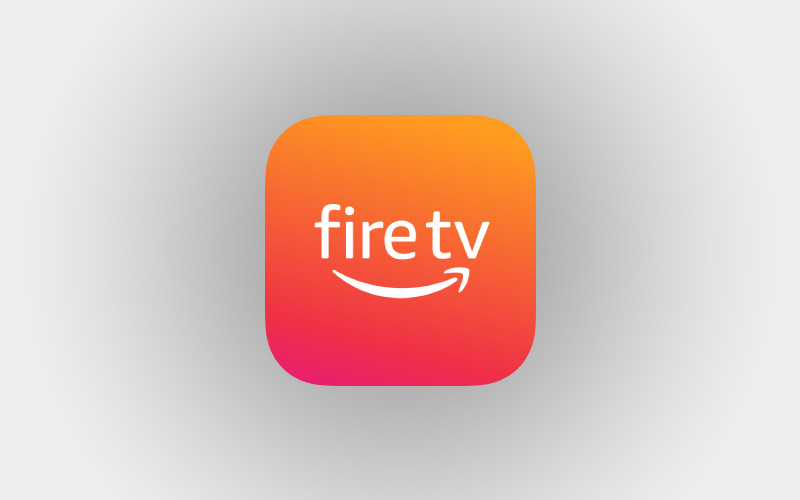 How to clear app cache on Amazon Fire TV
Step 1: Open the Settings page on your TV from the Fire TV homepage.
Step 2: When the Settings page appears, select the "Applications" option.
Step 3: On the Applications page, scroll down and select the "Manage Installed Applications" option.
Step 4: Now, select the app for which you want to clear the cache.
Step 5: Select the "Clear Cache" and then select the "Clear Data" option.
That's it. Following the above step-by-step guide clears up the cache and data of the selected application and should resolve any intermittent issues related to that app. It will also help you free up some storage space on the device as the process wipes out unnecessary data of that application.
Do note that if you want to delete cache and app data for multiple applications, then you will need to follow the process mentioned above for each and every application as there's no way to do this for multiple apps at once.