Are you having a difficulty getting websites to load properly on your Android phone? Accessing a website you visit often sometimes fails to load on the browser. Possible reasons? Every time you visit a website, Android initially stores a DNS cache on your storage consisting of host names and IP addresses. Caching DNS can speed up your web activities, but eventually, there will come a time when a bad entry is stored. Due to this bad entry, you may face such issues while browsing websites.
To fix the issue, you need to clear DNS cache on your Android phone. This guide focuses on how you can clear DNS cache on Android phones.
How to clear DNS cache on Android phones
Method 1: One of the easiest ways to clear DNS cache on Android phones is to go to the App settings and clear the cache. To do that,
Go to Settings -> Apps -> Chrome or any browser app you use. If you are using Opera or UC Browser, choose that.
On some phones, you will find Apps or App Management under Advanced Settings or Other Settings.
Tap on Storage and Clear Cache.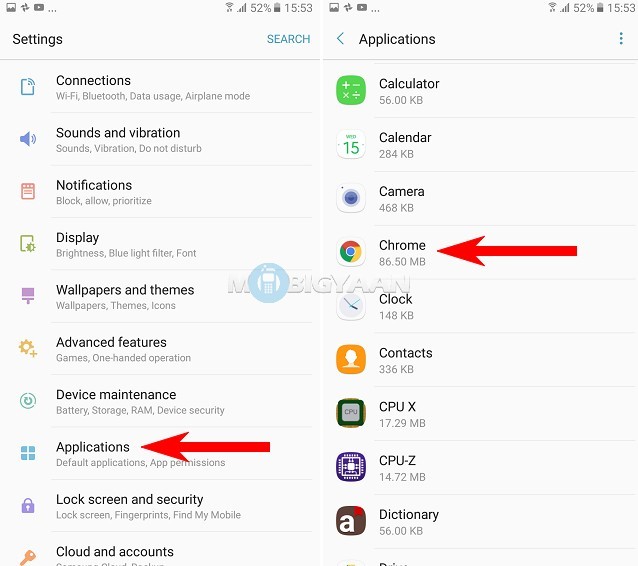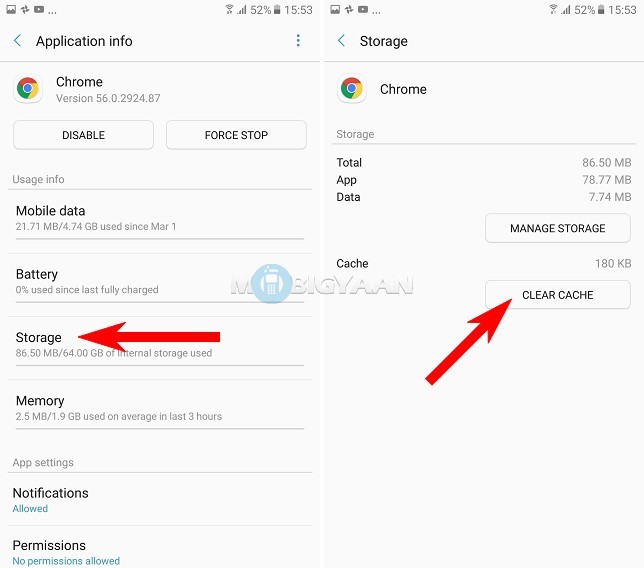 And… that should do it. Now go back to the browser and surf the website you were surfing. See if it loads correctly.
Method 2: You can try out another way to clear DNS cache on Android phones if you are on Google Chrome. Chrome has a built-in option to clear DNS cache. Here's what you need to do.
Enter the following in the Chrome address bar:
chrome://net-internals/#DNS
Tap Clear host cache to clear the DNS cache.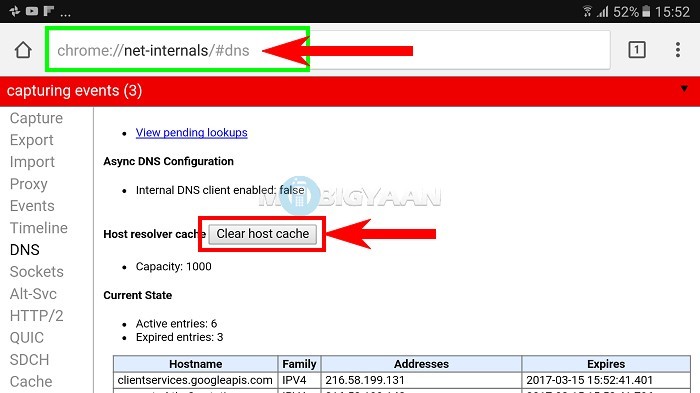 You may also want to check out how to clear browsing history on Google Chrome. Don't forget to check out our How-To Guides to discover more tutorials.