Instagram's Archive feature rolling out to all, lets users hide their posts
Facebook owned Instagram keeps rolling out new features every now and then. Last month, Instagram introduced Face Filters, and now, the company has started rolling out a new feature called Archive.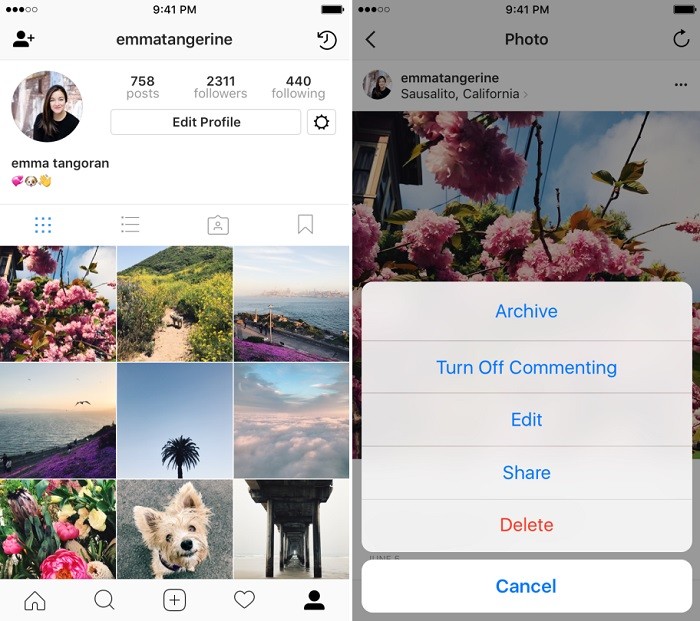 With the Archive features, users can hide the posts they already shared on their profile. It can be a photo or it can be a video. After these posts are archived, they can only be viewed by you and will disappear from your profile which means others won't be able to see it. This is good if you don't want your previously shared post to be visible to others but you also don't want to delete it.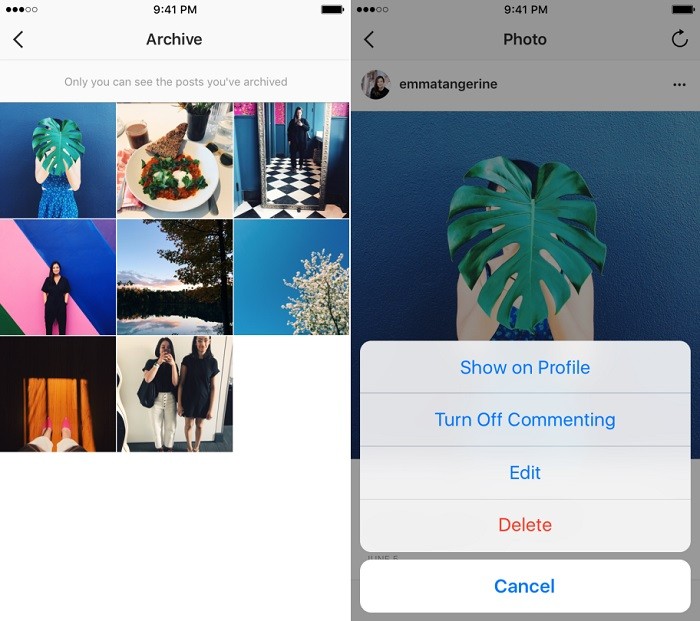 To archive a post, just open that post and then tap on the three-dot menu that shows up at the top of that post and then tap on Archive. That's it. That post won't be visible to anyone now except you. You can see the archive post any time by tapping on that rewind icon that will appear at the top of your profile.
Also, if you change your mind and feel like making the post visible again, you can go to the Archive folder, open that post, tap on the three-dot menu button and tap on "Show on Profile". The archived post will now be visible on your profile again in its original spot.
"Your profile is a representation of who you are and evolves with you over time. With Archive, you now have more flexibility to shape your profile while still preserving moments that matter. With this update, you now have a space just for you, where you can revisit moments without having to keep them all on your profile." said Instagram.
This feature is rolling out as a part of version 10.21 and above for Android and iOS.
Download Link: Instagram for Android | Instagram for iOS