Preparing itself for the upcoming surge in use of 3G/4G technologies in India, COAI, which is a major representative has announced an upgrade to their brand identity.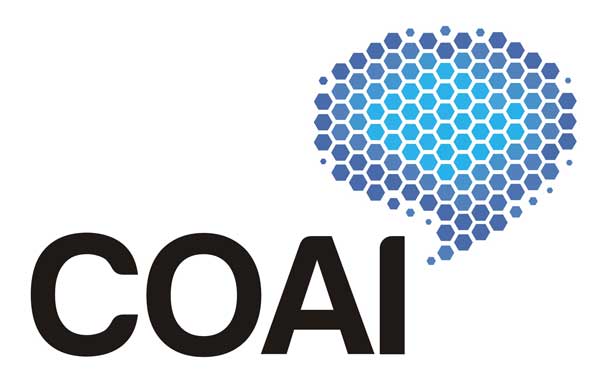 COAI, the mobile telecommunications industry body, which represents over 70 percent of the industry by revenue, is gearing up for the broadband data revolution with 3G/4G technologies in India and as such has updated its logo and brand identity. The new logo gives an added dimension and motion to the previous logo. The cells represent the industry and its components and the speech bubble represents leadership through social and economic inclusion.
The new brand identity of COAI signifies the shift in overall vision and objectives with the new logo symbolizing the transition from a dominant voice to a dominant data environment which is a converging mobility business. COIA along with the array of ICT players, which are its associate members, is shifting from the voice market to the data-centric market.
Speaking about the new strategy, Mr. Himanshu Kapania, Chairman, COAI said, "The rebranding activity is a part of our effort to be abreast   with the changing trends in technology and customer demands. The industry and the Association have evolved over the years adapting to the global standards and best practices. We see COAI continuing to take its established leadership position in the sector, which has emerged as the second largest telecom market of the world".