With Nokia celebrating mobile photography by calling October 20 the International Mobile Photography Day, Nokia India has announced a special initiative for the Nokia Lumia 1020 owners in India.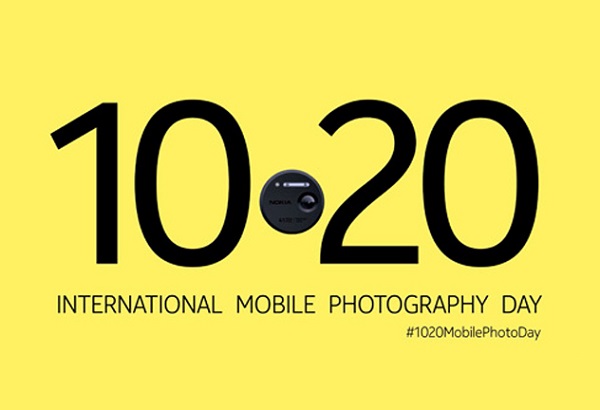 Nokia India has partnered with ZoomIn to get your favourite images printed and delivered to your doorstep. Nokia Lumia 1020 users in India can use the Photo Prints app on their smartphone from October 20 to get their images printed. Every users would get 6 photos printed for free, 2 of 12×24 inch and 4 of 10×8 inch size. Further, the user can also avail 16×20 inch size print with a massive 50 percent discount.
The International Mobile Photography Day, which would be celebrated all over the world tomorrow, is open to everyone. To participate in the contest, all you need to do is tweet the photo from your Windows Phone with #1020MobilePhotoDay hashtag. Each entry will be considered as a documentary. The best ones will feature in Nokia's Life Unexpected video which would be released on October 21.