OnePlus rolled out OxygenOS 3.1.0 Community Build update for OnePlus X earlier this week, and now, the company is rolling out OxygenOS 3.5 Community Build for OnePlus 3.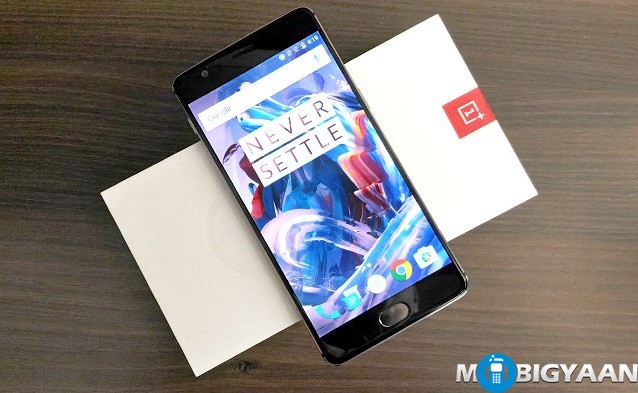 The last update that was rolled out for OnePlus 3 was the OxygenOS 3.2.4 update which created more issues than it fixed. However, the community builds aren't perfect either. With community builds, you get to experience features before everyone else.
These are the new features in OxygenOS 3.5 Community Build:
Several UI improvements
New and improved OnePlus apps, including clock, weather and file manager
Improved camera software
More robust settings and and customization features
However, this community build isn't perfect and comes with fair share of bugs:
Android Pay is not currently supported
Only English is currently supported in several OnePlus apps
Some performance issues
Some UI issues when using custom themes
System UI tuner is unstable (do not use); using the system UI tuner could cause serious issues that can only be resolved via factory reset
You will need to re-register your fingerprints if you have fingerprint authentication enabled
"If you flash this community build, you'll receive community OTAs (but not official OTAs). You'll need to manually (clean) flash back to our official builds to continue receiving official OTAs. Rolling back to official OxygenOS versions require wiping data and cache." said OnePlus.
For installation instructions, head on to this link.
Download Link | Feedback on UI/UX | Bug reporting sheet