Confirmed Again! Apple iPhone 4 is coming to India in coming months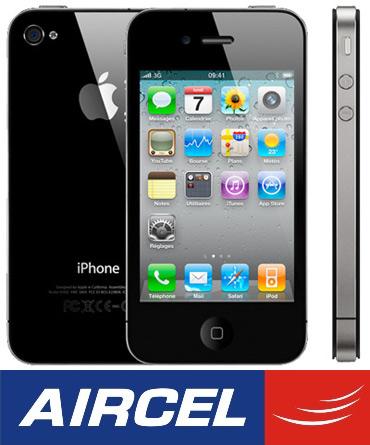 About an hour ago airtel confirmed that it will be launching iPhone 4 in India, and a couple of minutes back we received an official communication for Aircel confirming that they will also be launching iPhone 4. The statements from airtel and Aircel were very similar. Both the statements are vague, they just suggest iPhone 4 will be coming to India in coming months, except this nothing is revealed.
I repeat myself, I doubt Apple will be able to sell good number of iPhone 4 in India. If you are Apple Fanboy, chances are high you will disagree with me, and if you are not then you might agree with me. Do share your views.