Apple's AirPods have become a huge success and the company has already launched a few models of the true wireless earbuds. One of the highlight of the AirPods is the smooth and easy pairing process with iOS and iPadOS.
The Apple AirPods gets automatically paired with the iPhone or iPad when you open up the case and put the earbuds in the ears. However, the process isn't this easy if you want to pair them with your MacBook or any other system running macOS.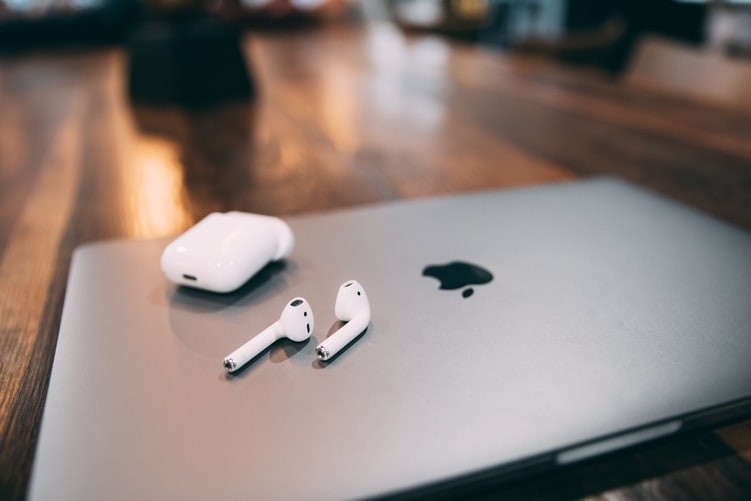 If you are looking to pair your AirPods with the MacBook, then here's a step by step guide to manually connect AirPods with devices running macOS.
How to connect Apple AirPods with MacBook
The second-generation Apple AirPods requires macOS Mojave 10.14.4 or later while the AirPods Pro requires macOS Catalina 10.15.1 or later. Make sure you are running the latest version of the macOS before you proceed further.
There's no automatic pairing support for AirPods with macOS, so you need to connect them manually

Click on the Bluetooth icon in the menu bar on the top-right side, besides the Wi-Fi icon

If your Apple ID on your MacBook and iPhone is the same and the AirPods are paired with the iPhone, it should appear in the list of Bluetooth devices
Now, just over your AirPods and click on 'Connect'
If the AirPods are not showing up in the list of Bluetooth devices, click 'Open Bluetooth Preferences'
Now, you need to press and hold the button on the back of the AirPods case until the LED light flashes white to make them discoverable.
Make sure that the AirPods are in the case when you are doing this process.
Once the process is done, you'll see AirPods listed among the devices.
Click on 'Connect' and you are done