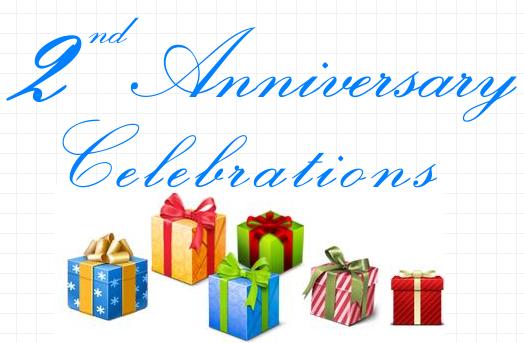 Its time to announce another contest. This contest is designed to test your skills and knowledge.  It will be played on Facebook and Twitter. We will ask daily two question during the contest period.
To participate on Facebook, you need to Like us on Facebook and answer the question correctly. 2 questions will be asked daily on Facebook at 11AM and 4PM.
To participate on Twitter, you need to Follow us on twitter and answer the question correctly  with #mobigyaan
For eg : If the question is – What is the name of your Mobile Operator?
Answer on twitter should be like this @mobigyaan TATA DOCOMO #mobigyaan
2 questions will be asked daily on Twitter at 11AM and 4PM.
Prizes up for grabs
14 smsBlocker mobile apps worth Rs. 200 each
Talk time worth Rs. 2100
MyToday credits worth Rs. 1400
Daily 6 winners will be selected, 3 from Facebook and 3 from twitter. So you can participate on both Facebook and twitter.
If you have any doubts/queries about the contest you can ask them at mobigyaan.com/answers, we have created a special category for Contest/Giveaway or you can contact us using contact us form.
Sponsors for this contests are smsblocker.in, freecharge.in and mytoday.com
Terms and Conditions
By participating in the contest you agree with our T&C
Contest period is 11th January to 17th January
Winners will be announced daily at 10PM
Prizes will be given within 14 days of announcing the winners.
Other Contest are also running, increase your chances of winning by participating in all contest. Here are the links
Contest 1