With the virtual reality trend catching up, Coolpad, which has a decent line-up of affordable smartphones, has now launched the Coolpad Cool VR 1x.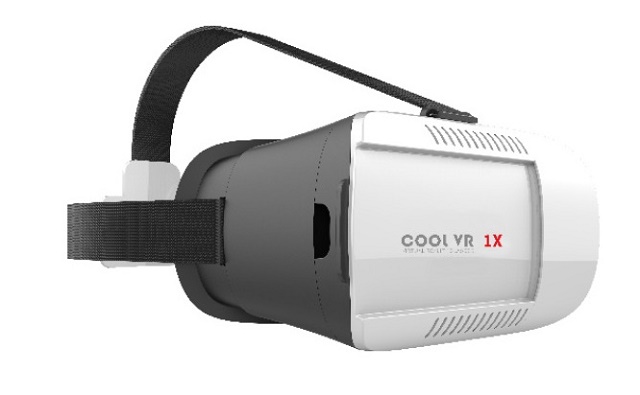 Coolpad has announced the launch of the Coolpad Cool VR 1x, which is the company's first VR headset. The headset can easily accommodate smartphones ranging from 4.7 inch to 5.7 inch. It also has customizable lenses that let you optimize the focal length and object distance.
According to Coolpad, the Coolpad Cool VR 1x is compatible with Coolpad Note 3, Coolpad Note 3 Lite, Coolpad Note 3 Plus and Coolpad Max. It is highly recommended to use devices equipped with HD screens and above for an enhanced VR experience.
The Coolpad Cool VR 1x is priced at Rs. 999 and would be available exclusively on Amazon.in from June 24. The company also shared its plans to strengthen its wearable portfolio and also plans to launch a smartwatch and powerbanks later this year.
Speaking about the Coolpad Cool VR 1x, Syed Tajuddin, CEO, Coolpad India, said, "With visual reality being the new fun gadget for the Y generation and fast catching up with youth, we are eager to enter this space and offer the 'Cool VR' to our fans. This launch is in line with our strategy to bring Coolpad's accessories to the Indian market and we will be soon unveiling other products in this growing segment such as Power Bank and Smart Watch by 2016."