Back in January this year, Chinese smartphone brand Coolpad sued another Chinese smartphone brand Xiaomi for patent infringement. Now, months later, Coolpad has announced that it has filed lawsuits against Xiaomi's group firms in China and wants them to stop selling some of their smartphones.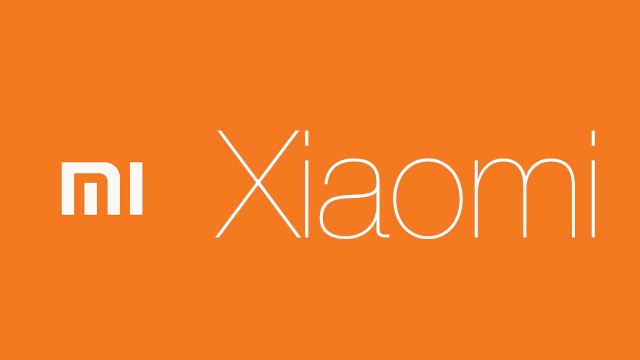 Coolpad through a press statement has announced that it has filed two patent infringement cases against Xiaomi's group firms Xiaomi Telecom Technology Co, Xiaomi Technology Co and Xiaomi Factory Co. These cases were filed through its subsidiary Yulong Computer Telecommunication Scientific (Shenzhen) Co. Limited in a court in China's Jiangsu province.
Coolpad has said that the patents in question are systematic interactions or UI type patents, and, they all involve basic communication, display and interactive functions of a mobile phone. Moreover, Yulong Computer Telecommunication Scientific (Shenzhen) Co., which is a subsidiary of Coolpad, demands Xiaomi to stop the production and sales of some of its smartphones that include the Mi 6, Mi Max 2, Mi Note 3, Mi 5X, Redmi Note 4X, and, the beautiful looking Mi MIX 2.
Having said that, Coolpad has further alleged Xiaomi of violating its patented multi-SIM card design and other technology related to UI and has demanded compensation for losses due to the patent infringement.
"On 12th January this year, Yulong Computer Communication Technology (Shenzhen) Co., Ltd., submitted a lawsuit request to Shenzhen Intermediate People's Court and was accepted on January 25, 2018. Since 2014, Coolpad has repeatedly sent warning letters to Xiaomi, stating that the mobile phone it sold was suspected of infringing on Coolpad's patent rights and proposed friendly negotiation, but did not receive a response. In desperation, Coolpad could only seek redress through legal channels." said Nancy Zhang, Global Chief Intellectual Property Officer of Coolpad Group.
Commenting on this patent infringement issue, Syed Tajuddin, CEO, Coolpad India, said, "It's very important to safe guard your inventions and make sure no one use them for any commercial purpose without permission. As we already have 13,000+ patent applications globally and out of them 2000 has been already authorized, we are looking forward do whatever it needs to make sure they are not infringed. We have very cooperative right from start in the cases but it didn't worked and we have to file law suites to legally stop from competing brands to use the technology that has been patented after relentless hard work from our R&D teams. We are still working in a very cooperative manner to workout best possible solutions to resolve this case with Xioami."