Corning launches MasterPix fine glass printing in India
With digital photo printing services expanding in India, Corning has now launched MasterPix in India to offer fine glass prints to its customers.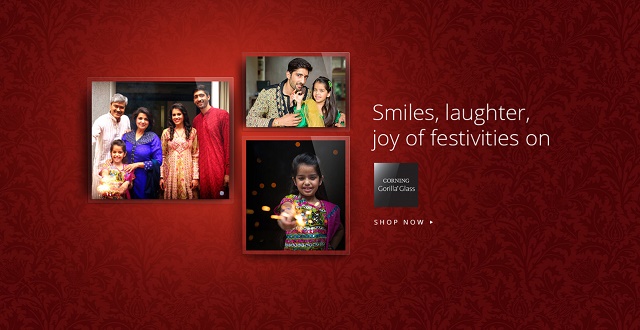 Corning Incorporated has announced the introduction of MasterPix fine glass prints in the Indian market. The MasterPix prints photos on thin, durable Gorilla Glass using UV-cured inks to create vibrant, colourful glass prints that are also scratch-resistant, stain-resistant and easy to clean. The prints are available in six different sizes ranging from 4 inches by 6 inches to 55 inches by 48 inches in glossy and matte finish.
Speaking about the MasterPix fine glass prints, Amit Bansal, President, Corning India, said, "We are excited to launch MASTERPIX in India. Consumers in the region can now have stunning photographs that will last more than a lifetime printed on optically clear, stain-resistant Gorilla Glass."