How to create Smart Albums in Photos on your Mac computer
Apple computers come powered by the company's own macOS which offers several "smart" tools such as Smart Folders in Finder app and Smart Groups in Contacts app. Interestingly, there's also Smart Albums feature in Photos.
The Smart Albums feature allows users a way to assemble photos into albums by matching certain user-defined criteria, taking the burden off  for the users to do it manually. The photos that match the pre-set criteria will pop into the album automatically.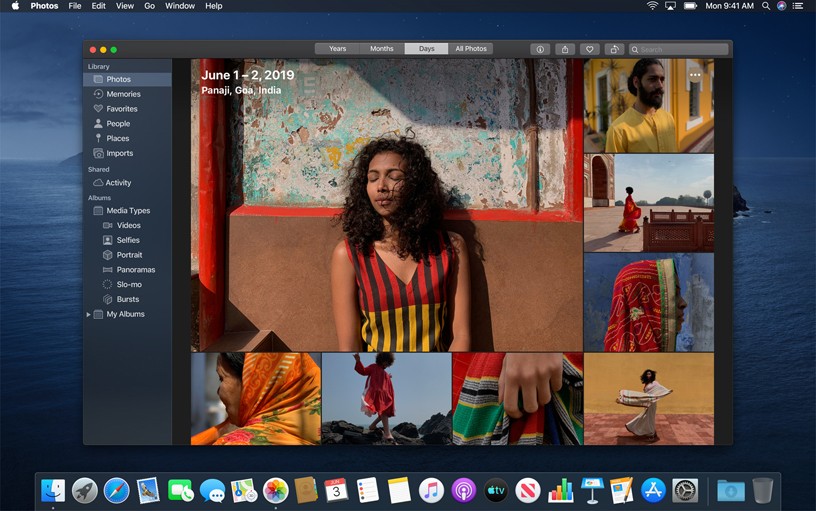 If you like to keep your images, screenshots, and photos organized, then one of the easiest way is to create Smart Albums in Photos on your Mac computer. Here's a guide for the same
How to create Smart Albums in Photos
Open the Photos app on your Mac computer
Go to File > New Smart Album from the menu bar
Enter a Smart Album Name
Select a type in the first drop-down box in the condition section
You can pick from several options like Photo, Date Captured, Title, Description, and more
The boxes to the right will change depending on what you pick in the first drop-down box
On the bottom left, you'll see the number of matching photos you have for that criteria
Once you are done, click OK. If you'd like to add another condition, continue with the next step
When adding more conditions, you'll have an option to pick all or any above the conditions
You can continue adding conditions to get very specific with the photos
When you finish, click OK and you are done
Your new Smart Album will appear in the Photos sidebar under My Albums