One of the favorite indulgences of Android owners is definitely playing some fun Android games. Cut the Rope is definitely one simple but indulging and popular game for Android users and this is why the fact that Cut the Rope 2 is releasing this Christmas spells good news for consumers. Cut the Rope developer ZeptoLab says it will be an entirely new game re-imagining the universe of Om Nom.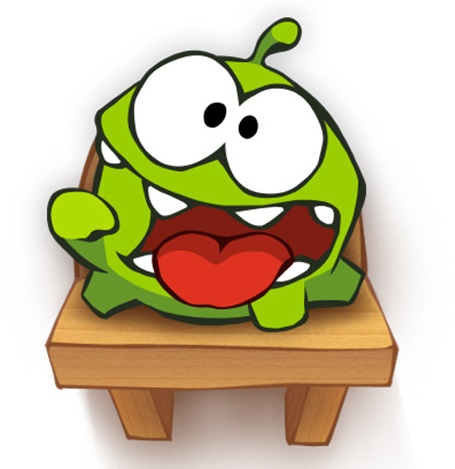 While we have been fans of the game's simplicity, it seems it is up for a total revamp with new characters and story lines coming to the game.
Misha Lyalin, CEO, Zeptolab, says,"We remain dedicated to our mission: examining the science of fun. That means building experiences that players love, Cut the Rope 2 is a massive step forward for the game. Amazing graphics, gameplay and characters drive a brand new experience that fans are going to love."
The Original version has had vast success with 400 million downloads and 60 million active monthly users in the first half of 2013.