Shifting its direction and moving back on its promises, Cyanogen has now launched the Modular OS program.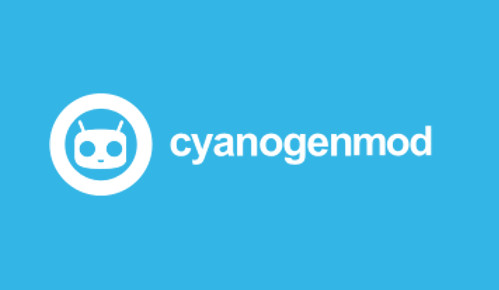 Cyanogen has announced quite a few organizational changes and the launch of the Modular OS program which would allow manufacturers and developers to implement new features into their own custom ROMs. As such, Cyanogen is completely moving away from its mission to be an independent mobile OS.
With the Modular OS program, developers can easily incorporate various elements from the Cyanogen OS to give their devices added features, security, customization settings, etc., without having to change the entire operating system.
Speaking about the changes, Cyanogen said, "Android has become extremely fragmented causing serious security vulnerabilities and few or no incentives to device manufacturers to deliver software upgrades and/or security patches. Increased demand for lower-priced smartphones, coupled with the specifications arms race, has left manufacturers focused on scale and efficiency while compromising investment in software and services. Innovation cannot happen in a vacuum, which is what we have today."