Yesterday, majority of Android fans jumped off their couch with joy when they heard that Google was finally adding native support for dark mode with Android P. Even we too were excited after hearing this. However, that joy won't last long as Google has confirmed that dark mode is not coming with Android P.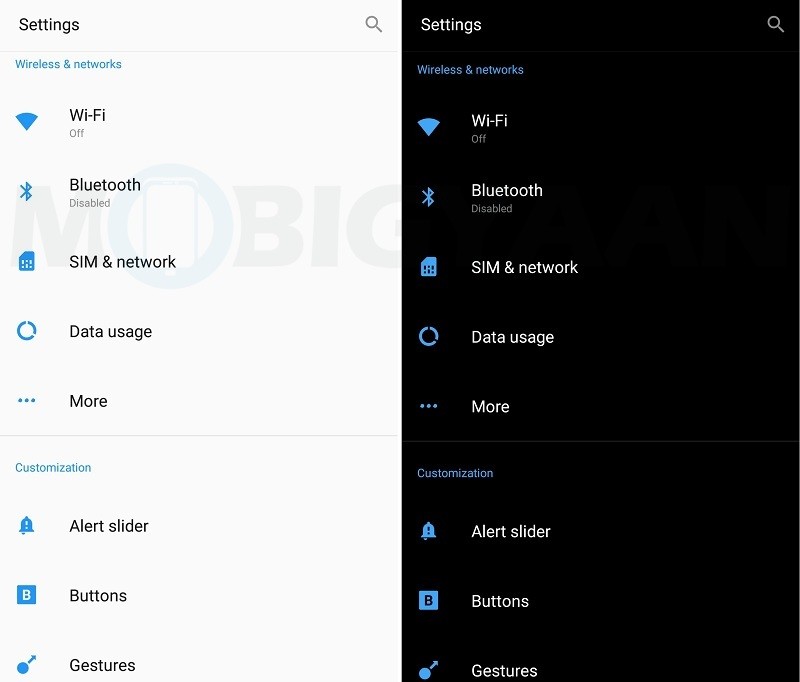 Google in a statement to Android Police has confirmed that they aren't adding native, system-wide support for dark mode in Android P. And, the issue tracker that had Dark Mode marked as 'fixed' was a result of miscommunication with the concerned team.
Here's the entire statement from Google:
"Hi folks, you may remember me from the last three releases where it looked like Dark Mode was being added. Unfortunately, this bug was closed prematurely due to a miscommunication with the team that handles AOSP issues.

What we *have* added in a future Android release is a developer-facing setting (via Developer Options) to toggle the -night UI mode qualifier, which will make it easier for developers to create and test apps that implement night mode. This qualifier has been in the platform since Froyo (SDK 8) and globally modifiable via UiModeManager since Marshmallow (SDK 23); however, there was never an explicit toggle made available anywhere in Settings.

If it's any consolation, we will also not be adding Hot Dog Mode (where all UI elements are yellow and red)."
So there you have it. Android P won't be coming with system-wide support for dark mode, instead, what it will come with is a setting in the Developer Options that would allow app developers to test apps that implement night mode.
Well, even if Android P isn't coming with system-wide native support for dark mode, we are hopeful that one day Google will listen to the requests from all us mortals and will finally add support for dark mode. It now remains to be seen which version of Android will the dark mode come with.