If we take a look at the recent versions of Android, then we can see that Google introduced some useful features to the OS – like Doze Mode and Granular App Permissions in Android 6.0 Marshmallow, App Shortcuts, Quick Reply and Split-Screen Multi-tasking in Android 7.0 Nougat, and, Picture-in-Picture Mode in Android 8.0 Oreo. Of course, features like split-screen multi-tasking were already available since years on custom flavors of Android, but it was only with Nougat that Google added native support for it. One such feature that Android users have been asking for since years is native dark mode, and, it looks like the next version of Android might finally bring it in.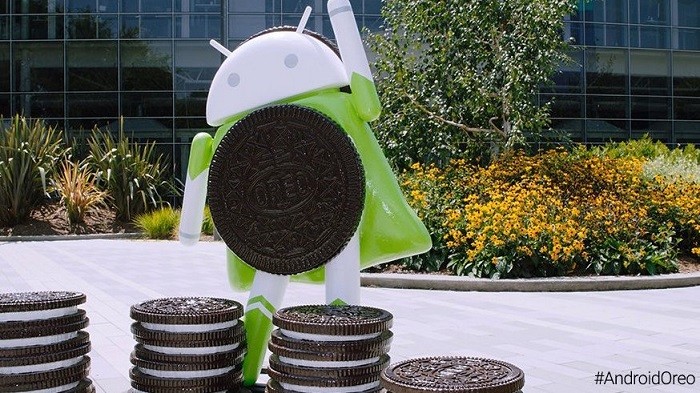 Someone back in November 2017 created a post titled "Dark Mode or Night Mode in Android 9.0" in Android Issue Tracker to request support for dark mode or themes in upcoming Android 9.0. Well, this issue has now been marked as 'Fixed', and, Google has replied to the post by saying "Our engineering team has added this feature. It will be available in a future Android release".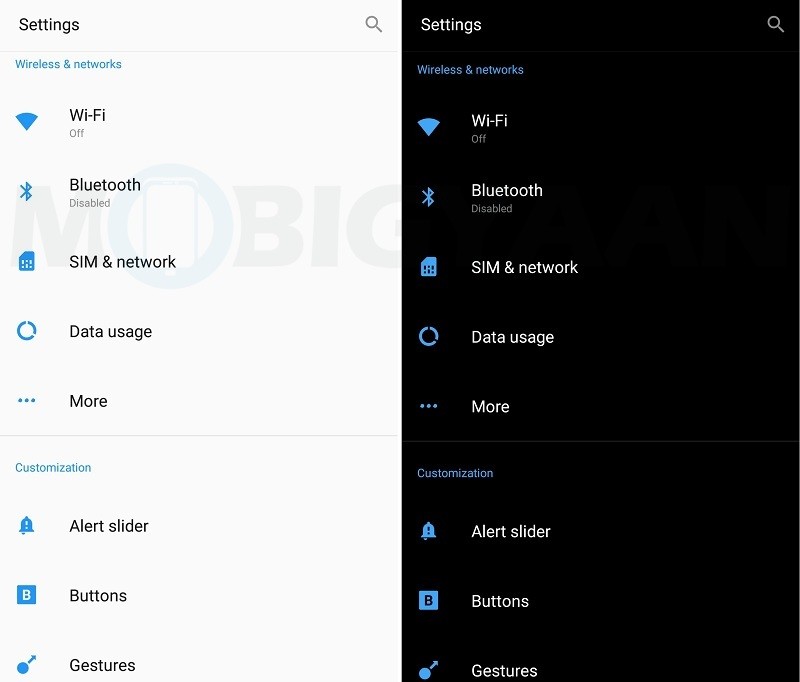 Of course, Google didn't specifically mention whether native support for dark mode will be included in Android P (which in all likelihood will be Android 9.0) or not, but, the fact that this feature request was addressed in a post about Android 9.0 does mean that we might finally see dark mode being supported natively in the upcoming version of Android.
Well, inclusion of something like dark mode in Android will actually be helpful as many smartphones these days come with OLED display, and, dark mode would certainly help save some battery on these phones with OLED displays.
That said, dark mode is available in some custom versions of Android in the form of themes like OxygenOS that runs on OnePlus smartphones.
Also, a report from last week said that Google is revamping the Android OS with Android P, and, it will also be coming with support for smartphones with iPhone-X like notch, hence, we are having high hopes from Google about the inclusion of native dark mode in Android P.