Data saving app Opera Max discontinued, won't receive any further updates
Data saving app Opera Max, which was introduced back in 2014, has been discontinued. Opera has announced that it won't be supporting the app any longer.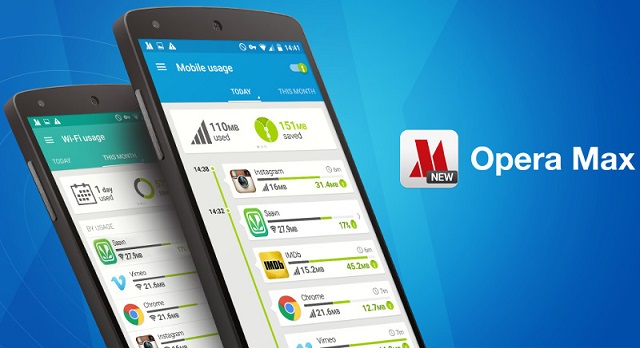 In case you are unaware, Opera Max is an Android app and allowed users to manage and reduce the data consumed by the apps installed on their smartphones. This was achieved by employing data compressing technology.
"Opera has now decided to discontinue Opera Max. The product had a substantially different value proposition than our browser products, and represented a different focus for Opera. We, therefore, focus on our browsers and other upcoming services." wrote Opera in a blog post.
Well, as the Opera Max has now been discontinued, it's needless to say that it won't be getting any updates in the future. Opera says that the application has been de-listed from the Google Play Store, however, we are still able to see it here in India at the time of writing this. Well, it might remain there for sometime, and might be removed soon, hence, if you want to give this app a try, you better download it from the Play Store while you can from here.
Also, as for those users who already have it installed on their devices, Opera says that the service "will remain intact" for a period of time.