Defect in touch panels may delay the launch of iPhone 5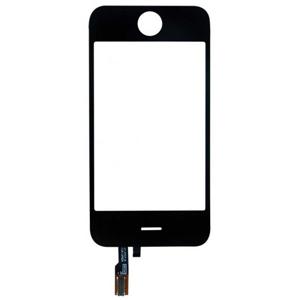 Rumours surrounding the iPhone are increasing and now according to reports, there will be delay in the launch of iPhone 5, and the reason attributed to it is, the touch screen panels, manufactured by Wintek, are defective and thus the production team is having a hard time to meet the initial shipment targets.
The defect, "delayed bubble", is difficult to avoid during panel production, particularly when the defect is not detected during the process of laminating touch panels, and only later found during assembly. Wintek is expected to remedy the defect quickly, since the manufacturing process of touch panels used in iPhone 5 is of the same as that for iPhone 4.