Motorola Xoom 2 on its way?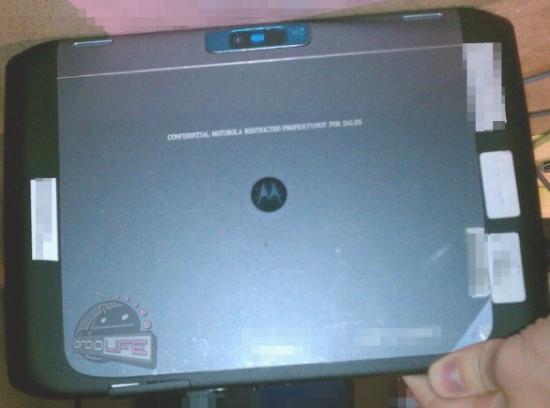 A few days back we had seen that Motorola may be coming up with a 7 inch tablet. But now we have pictures arriving of a probably 10.1 inch tablet which could turn out to be the Xoom 2.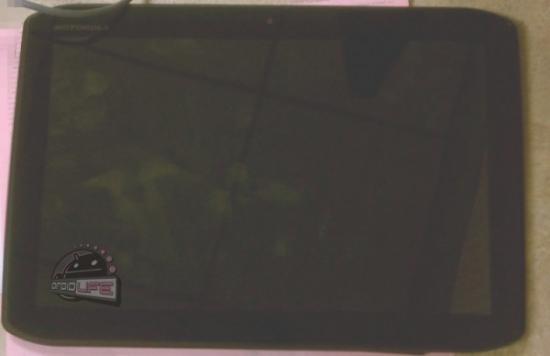 According to sources the device is similar in weight to the original Xoom (not good as it's a little bulky). There is said to be a Sim-card slot (For LTE?), an HDMI and micro USB port at the bottom, but no SD slot. The tablet is having the same angled edges which we had a few days back in the rumoured 7 inch tablet, which maybe a new design theme by Motorola. There is also a blue 'HD' camera at the back.
Not much information on the internal specs is available as of now, but stay tuned with us for more on this tablet very soon.