The Sims Medieval now available for the iPhone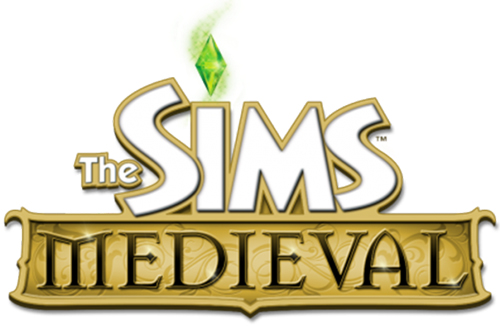 The newest addition to the Sims franchise called the Sims Medieval is now available on the iPhone. Now you can live in the medieval times where you get a feel of the middle ages. The game brings in new features, themed graphics and new ways to play. Players can create heroes, venture on quests and engage in combat.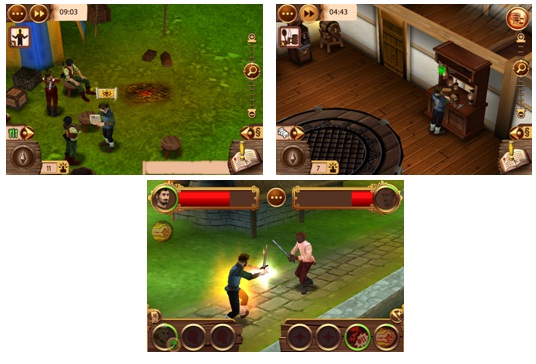 Highlights:
DRAMATIC MEDIEVAL SETTING- Join parties across a richly detailed medieval realm as The Sims goes "olde" school

QUEST YOUR WAY TO DESTINY- Determine your Sim's destiny by satisfying its needs; propel your Sim onward to become anything from a wizard or even a queen

BUILD YOUR GUILD- Customize the Sims in your guild to help you in quests and fights

EXCITING SIMS COMBAT- For the first time ever your Sim can earn and collect weapons!  Fight your enemies with a rapier or Thor's Hammer.  En guard!

TEST YOUR SKILLS- Play mini games like fishing, casting spells and agriculture; befriend Sims at the local tavern or even in the village green to unlock new quests and interactions

ALL NEW AVATARS- Delve into a magic, story- driven world and play as a dungeon master, serf, jester, or even a vampire!

MEDIEVAL HOME CUSTOMIZATIONS- Your Sim's home really can be his castle in The Sims Medieval!  Build your kingdom and adorn your living quarters with lush items like the four-poster bed.

RETINA DISPLAY- View all the feuding, feasting and frivolity with the visual glory of retina display for iPhone
Check out more details and download the game over here.