Dell officially releases Gingerbread update for the Streak 5
The Streak series by Dell has been a letdown for the company and they have even planned to stop the production of the Streak 7.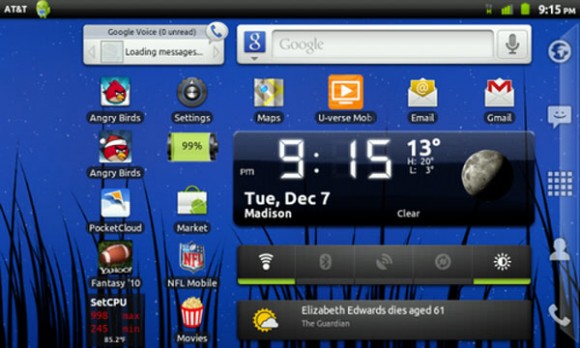 However, Dell has just released a Gingerbread update for the Streak 5 which is 155MB in size.

The Streak 5 was launched back in June with Android 1.6 but was quickly updated to 2.2; however it didn't make a mark in the market. The Streak 5 has however laid a foundation of hybrid devices or 'phablets' and the Samsung Galaxy Note has followed its footsteps and is doing very well. Updating it to Gingerbread now, seems a move too late by the company.
Update or no update, the Streak 5 is no long forgotten and will be probably resting in peace soon.