The Android Wear OS is still in the nascent stages. It is more like an app right now and therefore developers have started trying their hands at it left and right. Yes, folks at Android Police have created an APK which serves as an Android Wear launcher and can be easily run on your smartphone.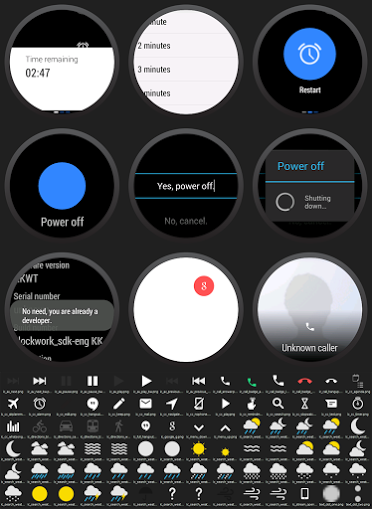 What this basically means is that you can download this APK to your smartphone and test out the Android Wear OS preview. This is no ways a complete version, just a little insight into the OS to stoke your fantasies. In fact, all it will change is the way you receive notifications. It will work only with Android 4.4 and you will need to uninstall the Google  Android Wear Helper app, if you got it from Google.

But, on the upside, the Android Wear launcher, it is smooth and responsive. You can see a full tray of new notification icons and a showcase of Android Wear UI. Besides this, it shows that the Daydreams screensaver will work with Android Wear OS.
Download the APK here.