Sony Xperia Z2 Deluxe Edition to be launched in China for $884
While the Sony Xperia Z2 is expected to give good competition to the other flagship smartphones, given the success, Sony seems to be going the Samsung way by introducing a deluxe version of the phone.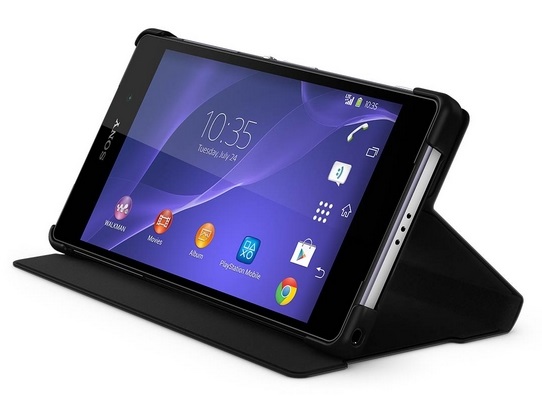 According to sources, Sony will launch the Deluxe Edition of the Xperia Z2 in China along with the regular Xperia Z2. While the phone will be the same, the deluxe edition will come bundled with a DK36 Magnetic Charging Dock, an STM10 Stereo Microphone, an MDR-NC31EM Digital Noise Cancelling Headset, and an SCR10 Style Cover Stand, all of which are original Sony accessories.
Sources claim that the Deluxe Edition of the Xperia Z2 would be limited to 1000 units and would be priced at $884, which is reasonable compared to the $800 for the regular Xperia Z2. While this handset is expected to be available in China from March 27, there is no word about global availability.