While there have been a rising number of complaints against telephone operators, there was no way to get the grievances heard. As such the DoT has launched the telecom consumer grievances helpline.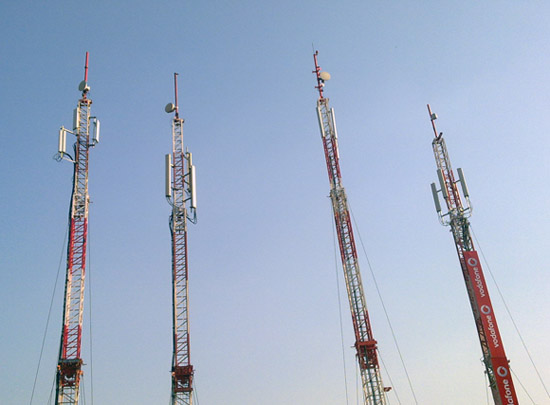 The Department of Telecom has activated 1063 as the telecom consumer grievances helpline for subscribers in the country. The toll free number is managed by the Public Grievances Cell of the DoT. The subscriber complaints registered on this number will be directly acted upon by the DoT to ensure maximum satisfaction to the customer.
Earlier, the only option for the telecom subscribers was to call the service providers customer care centre to register a complaint against their services. Generally these complaints were never acted upon and never got a proper solution. But with this helping customers can have hop of better solution. The DoT has also permitted District Consumer Forums to deal with the disputes between individual telecom consumers and telecom service providers.