While we are still awaiting Samsung to launch smartphones with quad HD display, the company seems to be working on a tablet with such high resolution.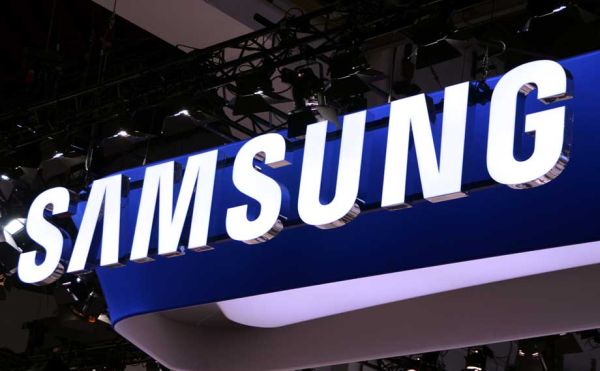 According to sources, the leaked User Agent Profile of an unknown Samsung device with model number SM-T805 has surfaced. Interestingly, the device is said to have high resolution of 2560 x 1600 pixels. Also the tablet is expected to feature an AMOLED display, making it the first tablet from the company with such display.
Based on the model number, the SM-T805 seems to be closely related to the 12.2 inch Galaxy TabPRO. We can thus expect high end specs on the tablet and maybe even a 10 inch plus display. This could also be one of the recently rumoured tablets with curved edges. Considering the AMOLED display, this tablet can be expected to be slightly overpriced. The tablet is mostly expected in Q2 of 2014.