While we reported that the flagship LG G3 is expected to be announced in June, sources believe that the next Nexus device would be based on this handset.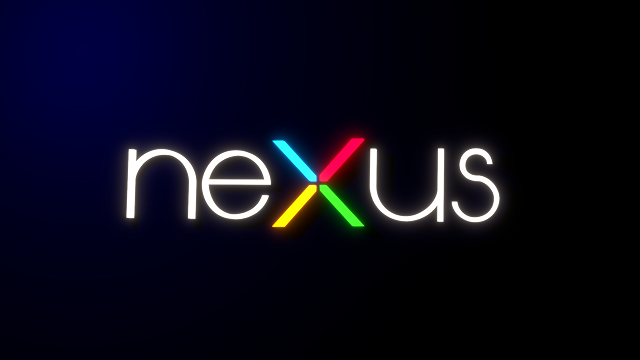 According to sources, the Nexus 6 would be a variant of the upcoming LG G3. SO it is quite obvious that LG is expected to continue manufacturing the Nexus devices this year as well. However, the Nexus 6 is said to be the lighter version of the LG G3, which suggests we may get to see the same specs with a slightly streamlined design.
There have been rumours suggesting that Lenovo, which recently acquired Motorola, would work on the upcoming Nexus devices. Sundar Pichai had also mentioned that the Nexus devices would be launched only in the second half of 2014. But given the success of its previous devices, Google may stick with LG to manufacture the next Nexus device as well.