The LG G2 was launched in August last year and we would have expected its successor to launch at around the same time this year but rumors suggest otherwise. According to the latest rumors, the LG G3 might be unveiled a couple of months early, that is June.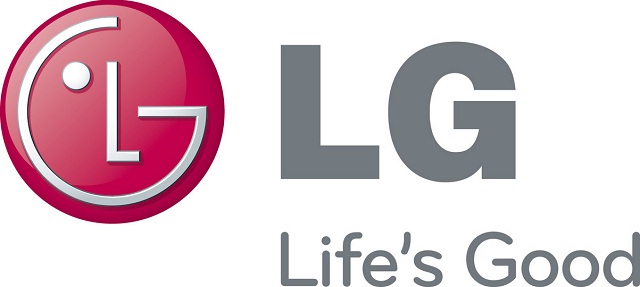 LG announced a lot of devices at MWC 2014, with the limelight hogged by LG's flagship phablet, the LG G Pro 2. So, launching another flagship, in this case the G3 earlier would mean some lost sales for LG. We would suggest you to take these rumors with a pinch of salt.
We don't know much about the LG flagship but it's obvious, that there will be advancements in mostly everything. There have been rumors previously on the specifications of the LG G3 and according to them, the device will come with a 5.5-inch display of 2K/QHD (1440 x 2560) resolution. The device will supposedly be powered by LG's very own Odin Octa-Core processor. The camera will be upgraded to a 16MP unit. A fingerprint scanner is also said to be in tow.
LG has a great chance of making some damage into Galaxy S5 sales because the Galaxy S5 hasn't really set things on fire and that might be the reason why LG might be planning to launch the device early.