Just after the flagship Galaxy S5 was up for sale in India, the first Nokia Android smartphone has made an appearance on a popular online store in India.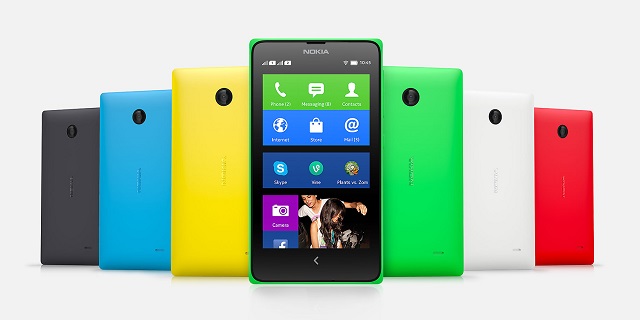 The Nokia X is available for purchase in India on the Mobile Store for Rs. 8500. However the handset is expected to start shipping only after March 15, which is anyways earlier than the expected launch date. The Rs. 8500 price tag seems to be slightly out of line and we may see the handset priced much lower when launched officially.
The Nokia X, which is the company's first handset running a forked version of Android, has a 4 inch display. Also, the Google Play store and other Google services are replaced by a Nokia App store and Microsoft technologies. An Android phone for a sub-8000 price point is definitely going to stir some dust in the smartphone markets in India.