Tired of auto-correcting? Auto-correcting text is one of the most annoying moments when you are typing the messages that can be quickly understood. We got the latest Samsung Galaxy Note8 device and we are facing the same issues you are. Don't fret, we got your back. If you are having any Samsung device, you can turn off predictive text on Samsung Keyboard.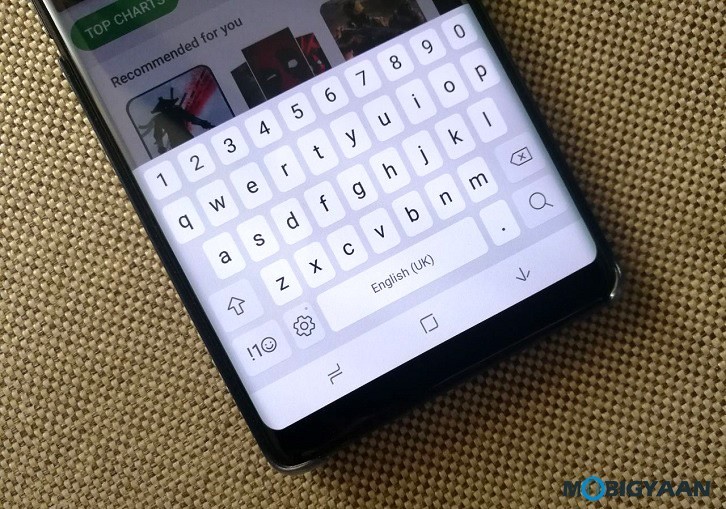 Samsung's default keyboard may not be for everyone and while you can always shift to the Gboard, the stock keyboard offers various features and you should try it once. Anyways, here's how you can disable autocorrect or predictive text on Samsung Keyboard.
Disable autocorrect or predictive text on Samsung Keyboard
Open Samsung Keyboard settings. There are two ways you can open it. With the keyboard on the screen, tap and hold the microphone icon and swipe to the settings gear icon.
Another way is to get in to the main Settings -> General management -> Language and input -> On-screen keyboard -> Samsung Keyboard.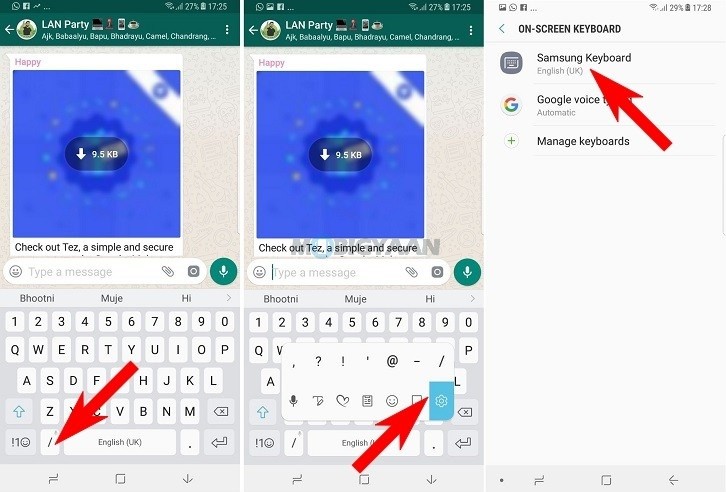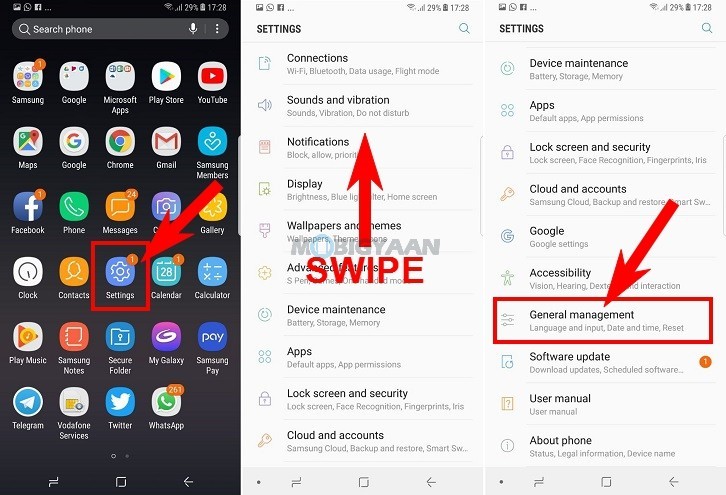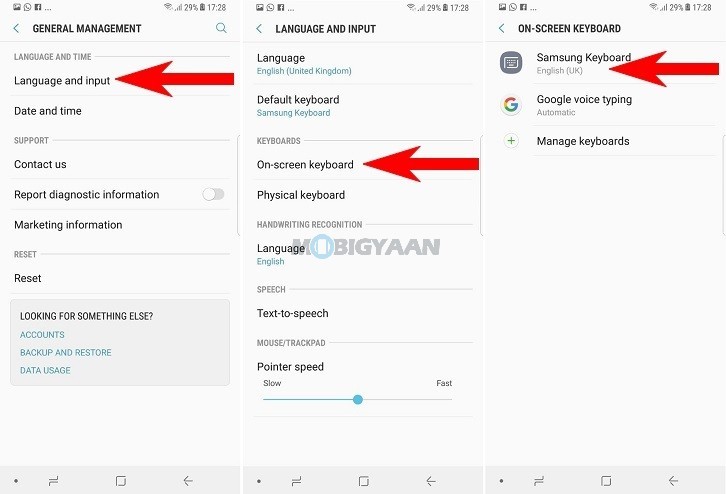 Once you are on the On-screen keyboard settings, tap the Samsung Keyboard and turn off the Predictive text by tapping the slider.
Whenever you type messages quickly, there won't be any error corrections. There are more keyboard apps that you can try such as the SwiftKey, Swype and others. You can always shift to the secondary keyboard Gboard by Google.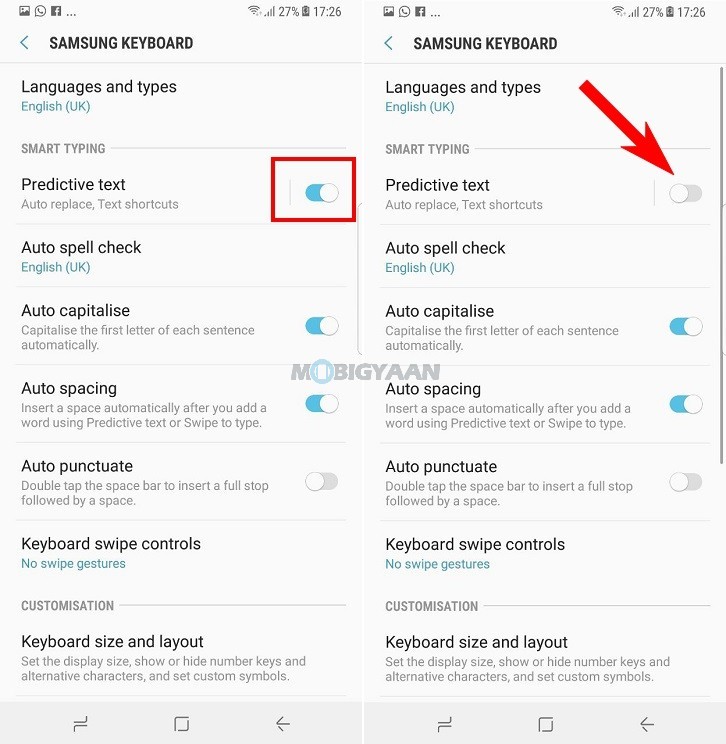 Now that you are free to type without any interruptions, go check more guides from us. Visit How-To Guides.