The Windows 11 operating system from Microsoft comes with a lot of improvements and in an effort to make the system more useful, the company has made some major changes to the Start Menu on this newer version of the operating system.
Whenever the user searches for anything on the Windows 11 operating system through the Start Menu, the system also shows search engine results from Bing along with the normal apps, files and folders search results from the local machine. While the feature is useful for many, there are still a lot of users who find this annoying as it's not useful for them.
If you are one of those users, then you can disable it on your device. In this step-by-step guide, we will show you how to quickly and easily disable Bing search results from the Start Menu on the Windows 11-powered computer through the built-in Registry Editor tool.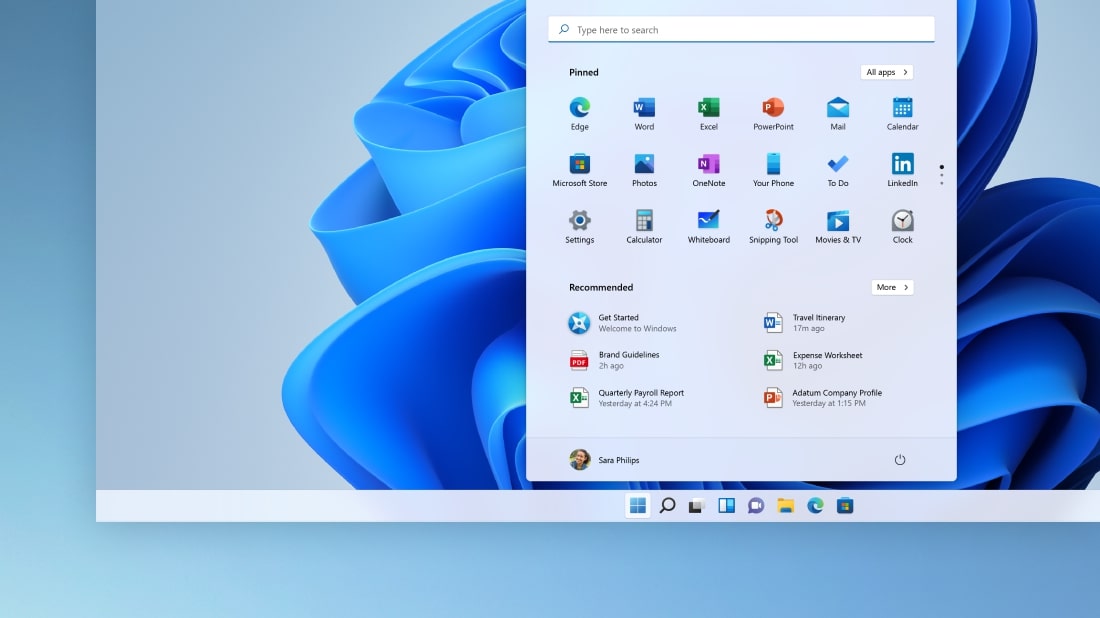 How to disable Bing in Windows 11 Start Menu
Step 1: Open the Registry Editor tool on your Windows computer.
Step 2: When the app opens, go to the following location:
HKEY_CURRENT_USER\SOFTWARE\Policies\Microsoft\Windows
Step 3: After that, right-click on the "Windows" folder and then select New > Key option name it "Explorer".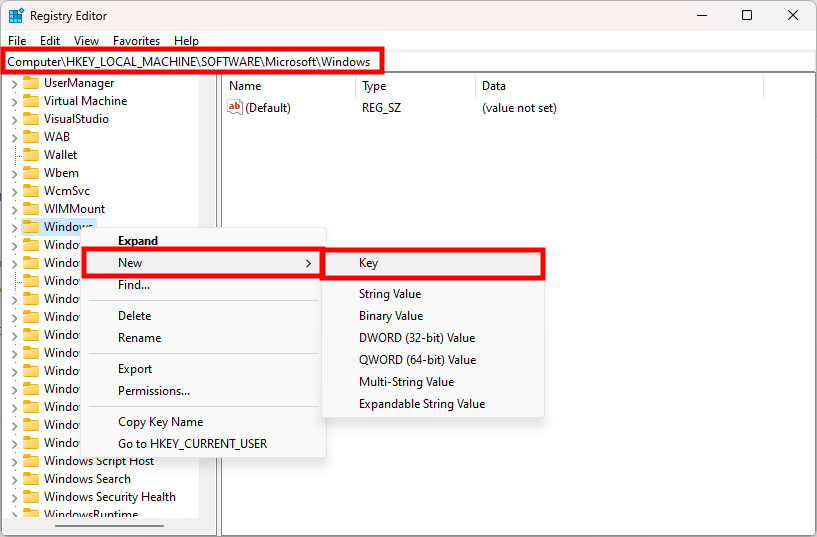 Step 4: Then, right-click on the Explorer folder and select New > DWORD (32-bit) Value and name "DisableSearchBoxSuggestions" as the value name.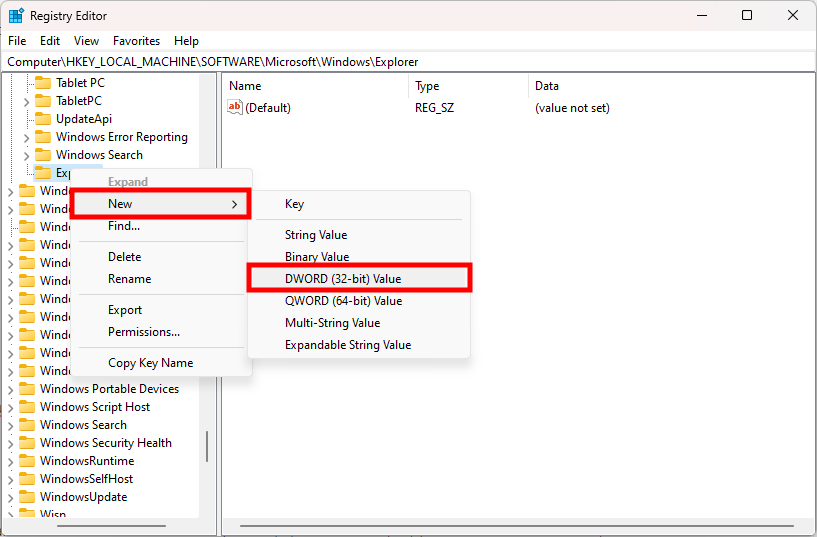 Step 5: After that, double-click the newly created key and change its value to "1" and then click on the "Ok" button.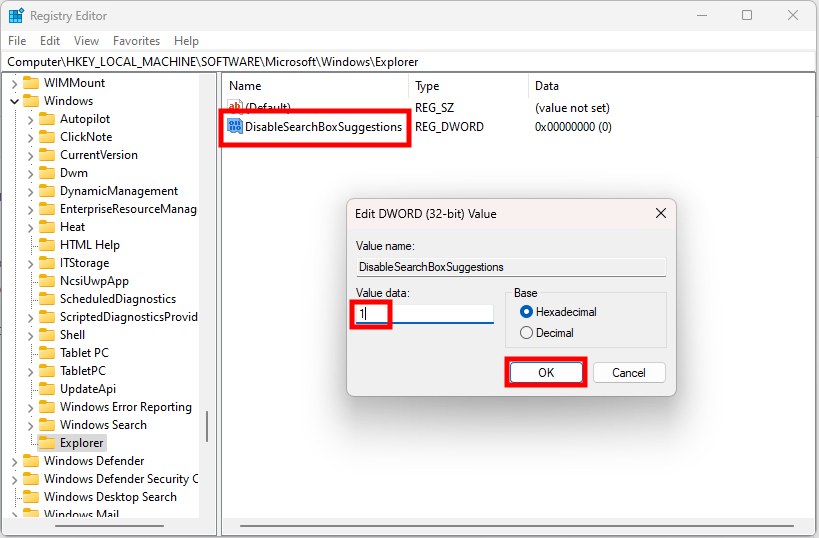 That's it. Once you have followed the above-mentioned step-by-step guide, restart your computer for the changes to take effect. After the Windows 11 operating system boots again, you will notice that the Bing search results have been disabled from the Start Menu on the system.