Apple has entered the smart speakers game with the delayed launch of the HomePod speaker. Apart from being a smart speaker with access to Siri, it is a good option to allow users to play their favorite songs from Apple Music and podcasts from the Podcasts app.
If you are afraid of accidentally playing a song with explicit content, then there's a way to disable playback of explicit content for specific HomePod users. When the feature is enabled, when that person makes a request, the HomePod users will not be able to play songs, albums, or podcast episodes with explicit content.
In this step-by-step guide, we will show you how to quickly and easily disable the playback of explicit content on the Apple HomePod using the Home app on iPhone.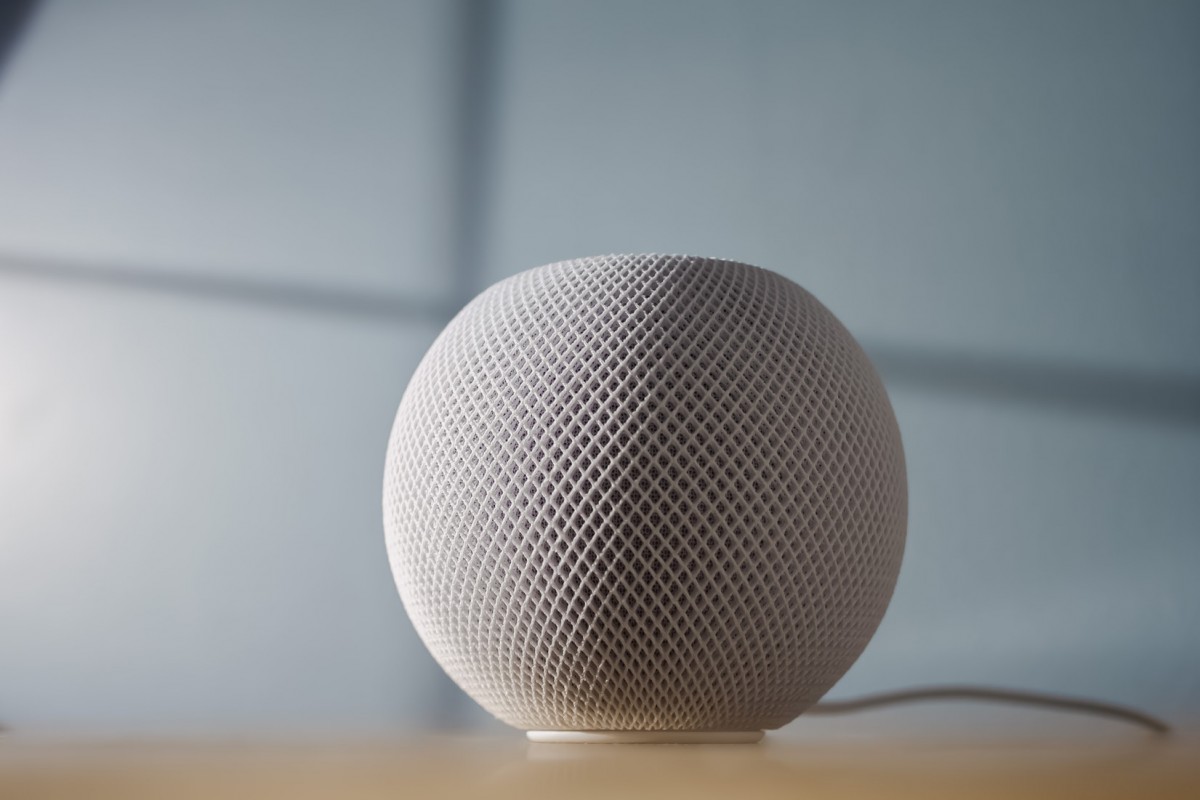 How to disable Explicit Content Playback on Apple HomePod
Step 1: Open the Home application on your iPhone.
Step 2: When the app opens, tap on the ellipsis button (three dots) in the top-right corner.
Step 3: After that, select the Home Settings option from the drop-down menu.
Step 4: Then, under "People," tap on the name of the person you want to protect from explicit content.
Step 5: Under the "Music & Podcasts" section, toggle off the switch next to the "Allow Explicit Content" option.
That's it. Once you follow the above-mentioned step-by-step guide for your device, then you have successfully disabled playback of explicit content on your HomePod for the particular user.