Twitter CEO Elon Musk has announced that the subscribers of the Twitter Blue plan will start receiving a cut of the revenue from advertisements that appear in their reply threads. He has revealed that the program starts today but has not revealed details about it.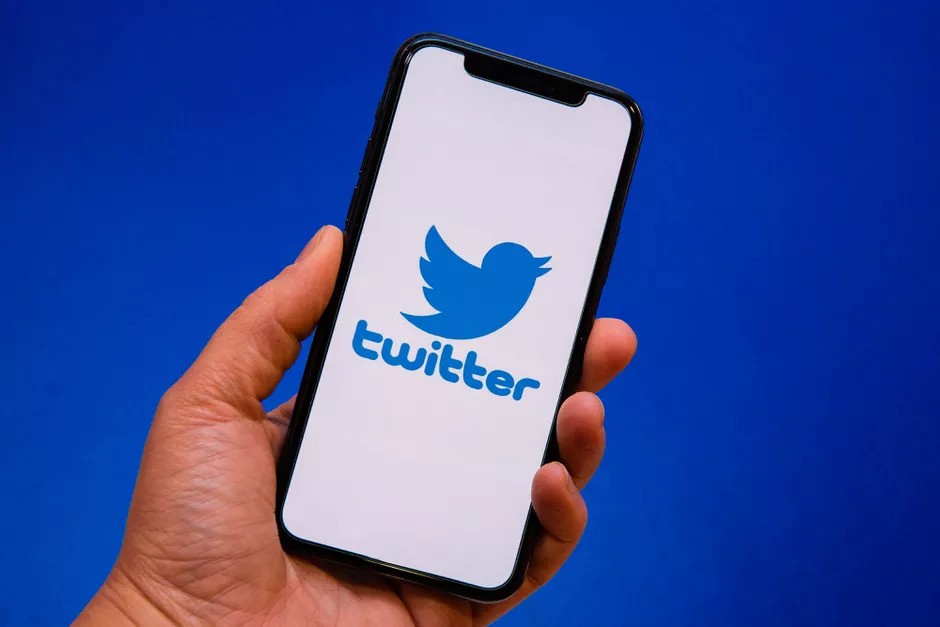 While the company hasn't revealed any details about this new program, the Twitter Blue support page on the official website doesn't include any such information either. Also, the company doesn't have a communication department where the media can reach out for information or comments.
If the development is indeed happening, then the microblogging social platform will be joining the likes of YouTube, TikTok, Instagram, Twitch, and Facebook, as these social media platforms are already offering creators a share of the advertisement revenue.
Unlike regular users on the platform, the users who are subscribed to the Blue plan on Twitter have started seeing almost half the amount of ads on the timeline. With the company offering them a cut of ad revenue, it will be interesting to see if the amount is reasonable enough to keep the users onboard.