Apple iPhones are great when it comes to the battery life, but at the end of the day, you need to check on how much battery is left. By default, iPhones doesn't show the battery percentage in the notification bar, the red bar indicates a low battery. So, this guide will enable you to display battery percent on iPhones.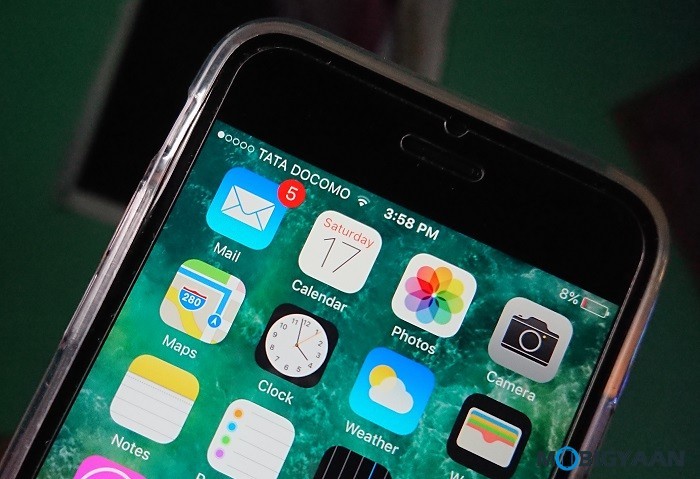 How to display battery percentage on iPhones
The guide will help you to keep track battery percentage and give you more detail look at how much battery is left so that you can charge your phone whenever there's low battery. iPhone has a built-in feature which lets you display battery percentage. Here's what you need to do.
Go to Settings -> Battery.
Enable the Battery Percentage slider which instantly shows you the battery percentage.
That's all you have to do to display battery percentage on your iPhone.
To turn it off, again go to the battery settings and turn mode the slider to the left by tapping on it.
You can also turn on the Low Power Mode if you want to extend the battery life further. Just hit the Low Power Mode slider and you're done.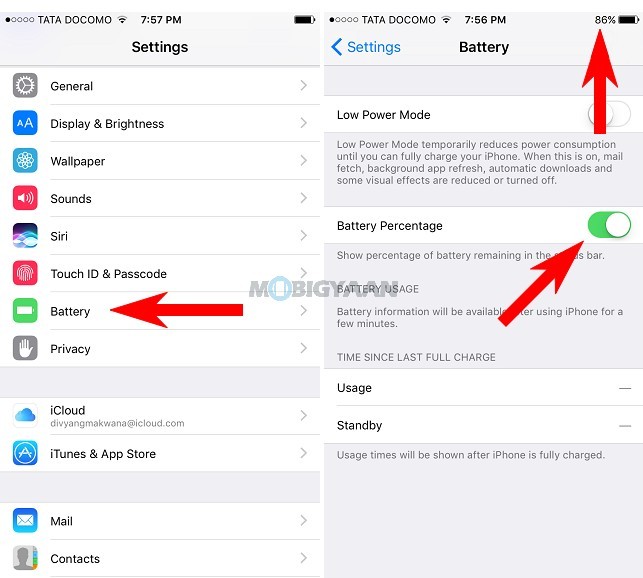 It works on most iPhones as well as iPads. I tested it on the iPhone 6 running iOS 10.3.2. Make sure to restart the phone if you encounter any issues with the guide because usually a restart is all needed to work.
Also, check how to clear browsing history on iPhones and iPads.
Find out more guides at our How-To Guides.