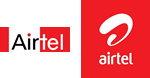 Airtel recently launched its new logo. I asked many people to share their views about Airtel and response was mixed, some liked it and some did not. Personally I feel that Airtel, the largest telecom company in terms of number of subscribers, has done a good job.
According to Airtel, their new logo is youthful, international, inclusive and dynamic. I feel the backgroud colour, which is slightly different than the earlier one, looks brighter and better, though the font could have been a lot better. Introducing New Logo is a good move by Airtel as it is now a Global brand.
For those who are not liking it, I would like say that we are used to see the earlier Airtel logo from past many years and when something changes, chances are there that one might not like it instantly but gradually as time progresses one might start liking it.
I am publishing images of both old logo and the new logo to facilitate a better comparison.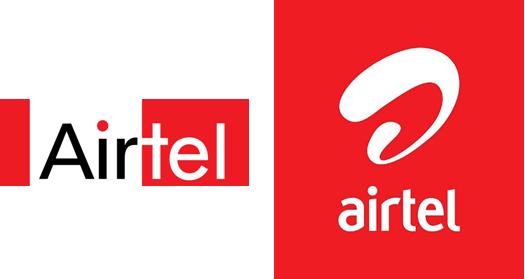 And now its your time to share your views about Airtel's new logo, tell us you liked it or not. Please remember criticism is fine but abusing is strictly not allowed. So go ahead and share your thoughts.