Earlier we showed you how to download Instagram live videos on your phone. If you managed to save it, well good for you but what if you've missed the saving option and want it back. This little trick will save you a chunk by downloading an app and get your live videos back. Here's how you can download Instagram live videos that you forgot to save.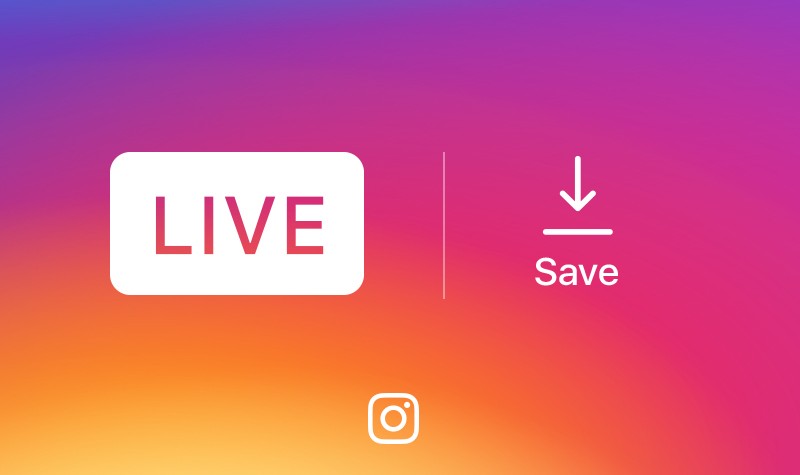 If you share your live videos before saving, there isn't a way to get it back right from Instagram, we already mentioned that before, however, we now have found something that works, finally. Now you can save Instagram live videos or stories of your profile or anyone who you follow.
Before you start, you will need this app called Video Downloader for Instagram from Google Play store. Unfortunately, this app is not available for iPhones.
Download Instagram Live videos
Let's start the app, once you finish downloading, open it and log in to your Instagram account.
From here you can select any story you want to download on your phone. But we are going to download live videos that weren't saved initially.
Hit the search button at the top and search your username.
Enter your profile, and tap the Story.
Select the Live story you want to download by tapping it once. Your live video will be saved to the gallery in the folder named as your Instagram username. The live videos will be visible once the video has been ended and shared by the account.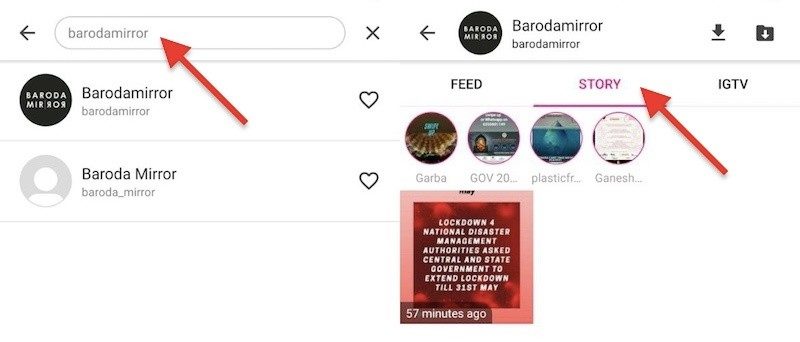 Go through our How-To Guides for more tricks and tutorials related to smartphones, gadgets, and apps.