How to download TikTok videos on Android [Guide]
TikTok (formerly Musical.ly) is one of the most popular video community apps that lets users create short videos and funny lip sync clips. There are a number of videos that you've seen on social media, but you might have thought that how to download TikTok videos on your phone. TikTok allows you to download the videos of any user on your phone with its built-in video saving option. In this guide, we have also shared different ways to download TikTok videos.

How to download TikTok videos on Android
Launch TikTok on your phone.
Head to the video you want to download.
Tap the Share button on the right side of the video and tap Save Video.
This will save the video to your gallery, now you can share it on WhatsApp, Instagram, Facebook or any other social media. This is the native download option that works for all public videos. If the user has kept the video downloads for friends and following only, you won't get the option to save them.
Now, tap on the Share icon on the right-bottom corner. If it's a public video, the Save Video button will be visible. All you have to do is tap on it, and it'll be saved to your phone's gallery.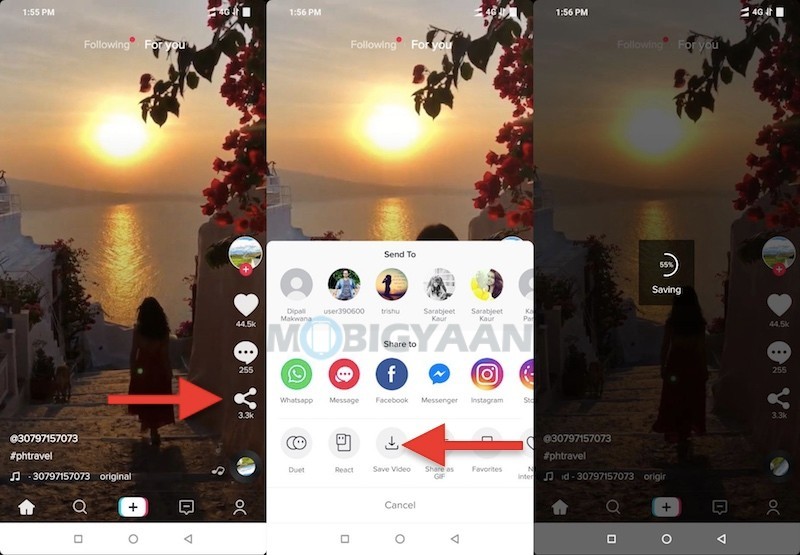 Download Via A Third Party App
The second method to download TikTok videos is to download this app called 'Video Downloader For tik tok' and paste the video link.
You'll need to get the link of the video first. To do that, tap the Share button and swipe till last.
Tap the Copy Link to copy the link to the clipboard.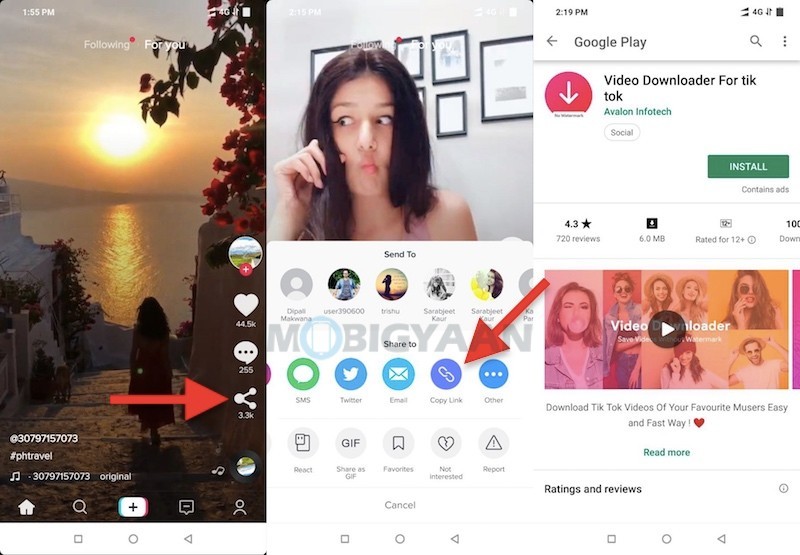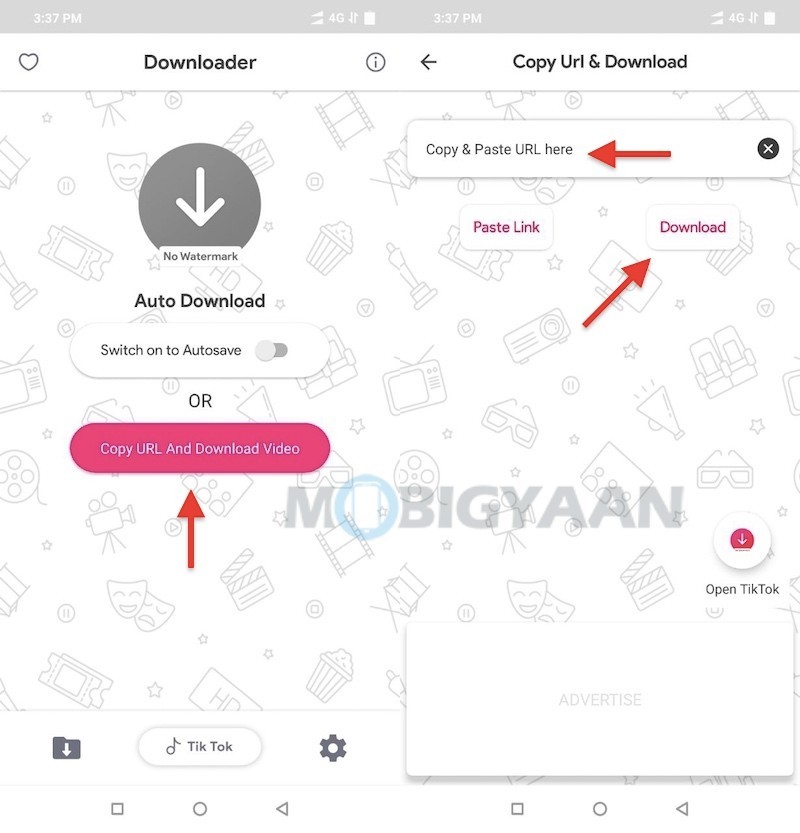 Download From Desktop
Here's another method, if you are on a desktop PC, then head to this link mentioned below and paste the link of the TikTok video you want to download.
Paste the link and click download to download the video.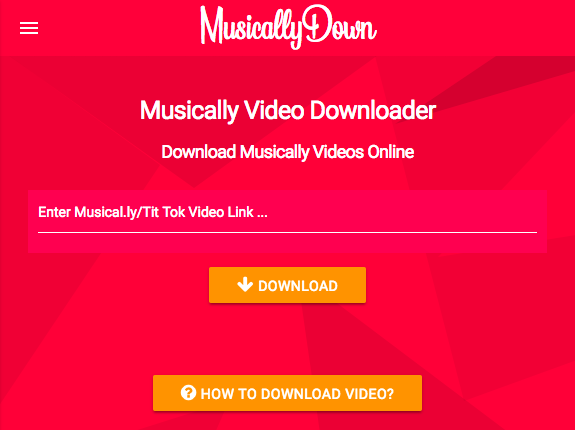 If you know any more ways to download TikTok videos on Android, share it in the comments. For more guides, visit How-To Guides.