Google Pixel series smartphones have now become a flagship offering from the technology giant in the last few years, and similar to many other brands, the devices have been facing issues with battery life from time to time. However, with the Pixel series being premium smartphones, Google has been trying to optimize the battery performance and introduce features that may be unique to its offerings.
As the usage of smartphones keeps on increasing and new technologies are getting introduced regularly, the battery life on the device takes a hit. To optimize the battery level up to a certain extent, the Google Pixel phones come with a feature called Adaptive Connectivity.
The feature basically monitors and learns from the users' network usage and automatically switches from 5G to 4G when it recognizes what the user is doing and doesn't need the extra bandwidth available to the more intense 5G. It bumps the network back to 5G when extra speed is needed.
In this step-by-step guide, we will show you how you can enable the Adaptive Connectivity feature on your Google Pixel 4a and newer models through the Settings app.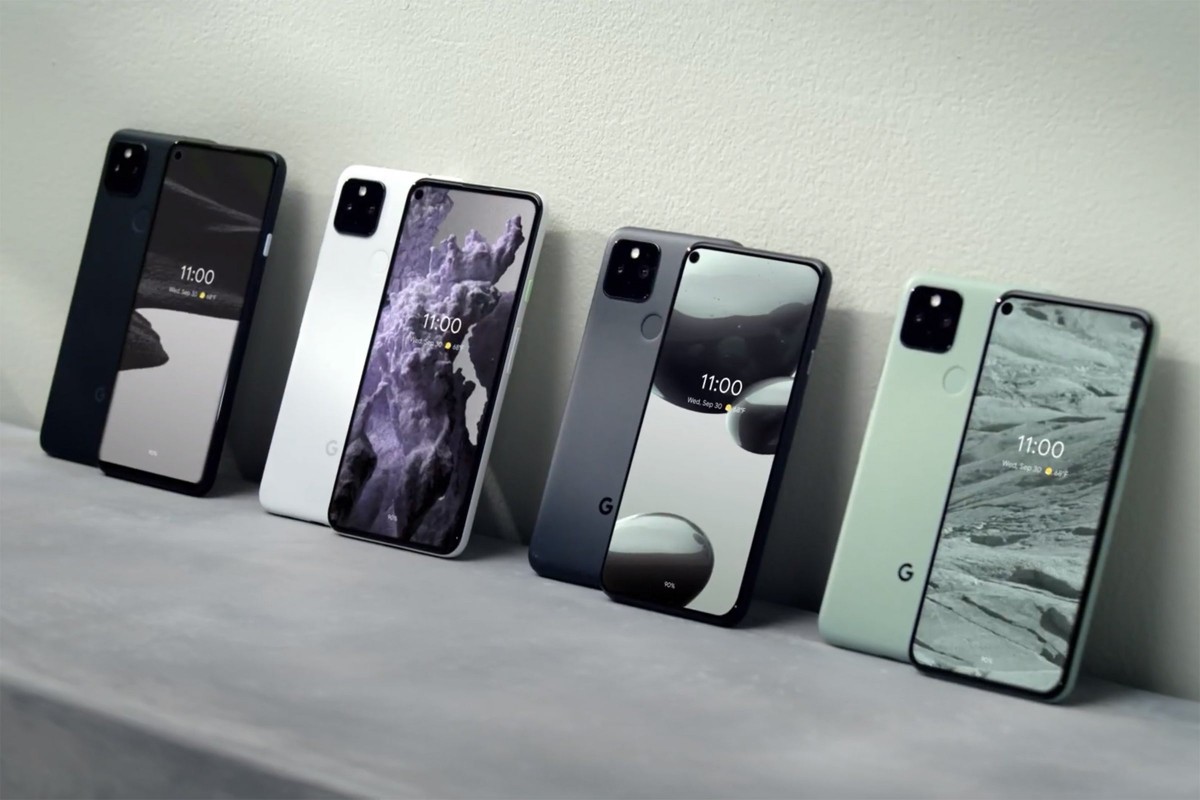 How to enable Adaptive Connectivity in Google Pixel smartphone
Step 1: Open the Settings application on your smartphone. To do this, you can pull down the Notification Shade twice and tap on the Gear icon at the bottom-right corner. Alternatively, you can also open the Settings app from the App Drawer.
Step 2: When the app opens, go to the Network & Internet option.
Step 3: In there select or tap on the "Adaptive Connectivity" option and then toggle the switch ON to enable the feature.
That's it. Once you have followed the above-mentioned step-by-step guide, then you have successfully enabled the Adaptive Connectivity feature on your Google Pixel smartphone.