Apple has been following the trend of popular web browsers in the market and keeps adding new features to the Safari web browser, which comes pre-installed in almost all products from the Cupertino-based technology giant.
While Safari does not have a different version of the browser such as Beta, Developer, Canary, etc. which are available for Chrome or Edge, it still manages to offer some experimental features to the users on the stable version of the browser.
Experimental features are available on Safari on almost every platform — Mac, iOS, iPadOS, and more. Some of the features have been enabled by default while some other features can be manually enabled by the users, based on their likings.
In this step-by-step guide, we will show you how to quickly and easily enable Experimental Features for the Safari web browser on a macOS-powered device.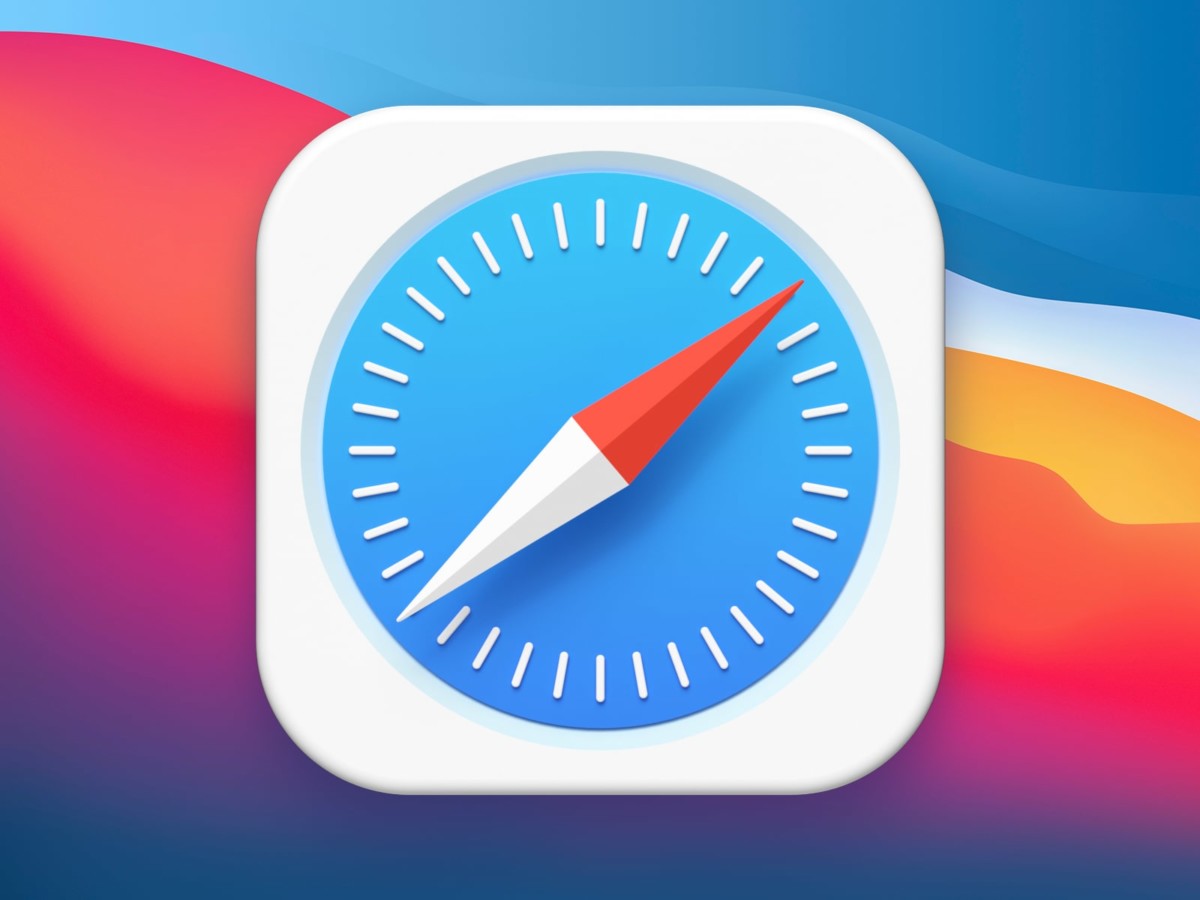 How to enable Experimental Features in Safari on Mac
Step 1: Open the Safari web browser on your macOS-powered computer.
Step 2: When the application opens, click on the Safari option in the top-left corner and select the "Preferences" option from the drop-down menu.
Step 3: After that, go to the Advanced section and enable the "Show Develop menu in menu bar" option by checking the box.
Step 4: Then click on the new "Develop" menu from the top menu bar and select the experimental feature from the "Experimental Features" section.
That's it. Once you have followed the above-mentioned step-by-step guide, then you have successfully enabled the Experimental Features for the Safari web browser on your Mac device. You can enable any of the listed features by simply clicking on it, and there will be a tickmark or checkmark which indicates that the feature is enabled on the browser.