Honor has unveiled its smartphones with the new EMUI 8.0 software based on the Oreo update and there are a number of features in it. The navigation dock is a great addition to it, it not only is the easiest way to navigate the phone but it also helps you to get the full-screen space hiding the traditional Android on-screen navigation.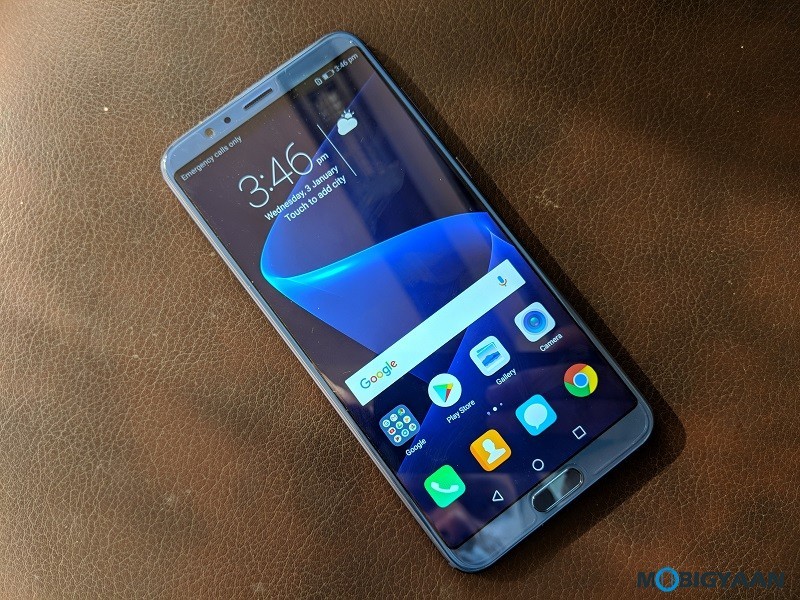 Enable navigation dock for easy navigation on Honor smartphones
Navigation Dock is a circular ball that floats above all the apps on the screen. It can be dragged to any location which you are comfortable with.
The latest phones such as Honor View10 and the Honor 9 Lite comes with the EMUI 8.0 out-of-the-box, hence they are likely to have this feature provided. All you need is to enable it inside the settings. But, before you enable, take a look how it works.
Tap once
Tapping the ball once will take one step back or goes back. It acts as a back button on the phone.
Tap and hold
Tapping and holding the ball will take you to the homesceen.
Tap and hold and swipe
Tapping and holding the ball and then swipe either on the right side or on the left side to open recent apps menu.
To enable navigation dock on your Honor smartphone, go to
Settings -> Smart assistance -> Navigation dock
and turn on the slider. Once you turn it on, a navigation ball will appear which can be dragged to anywhere and start using it. It takes some time to get used to it, but it's worth checking out.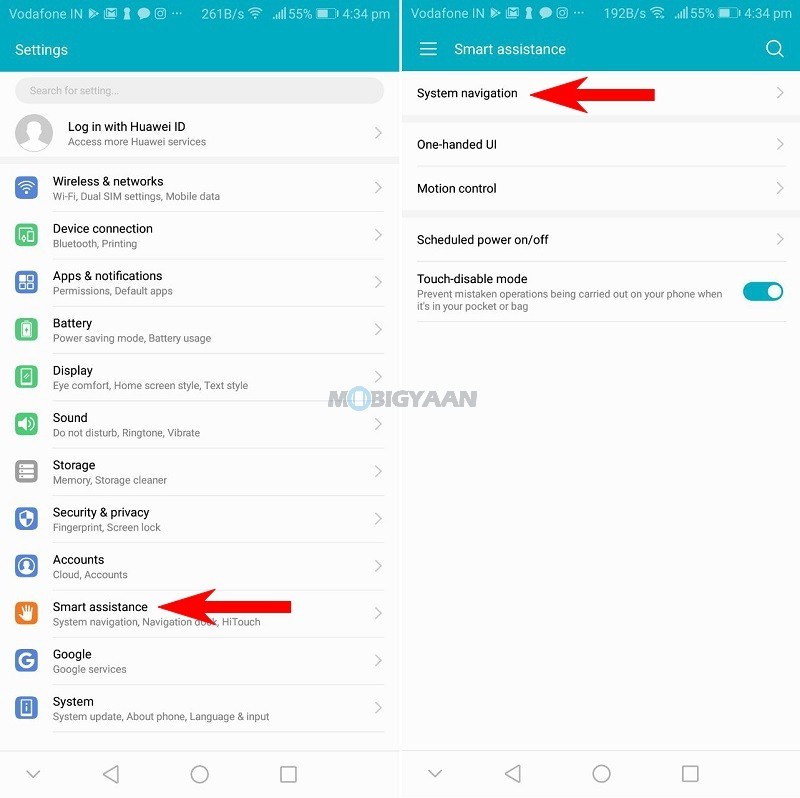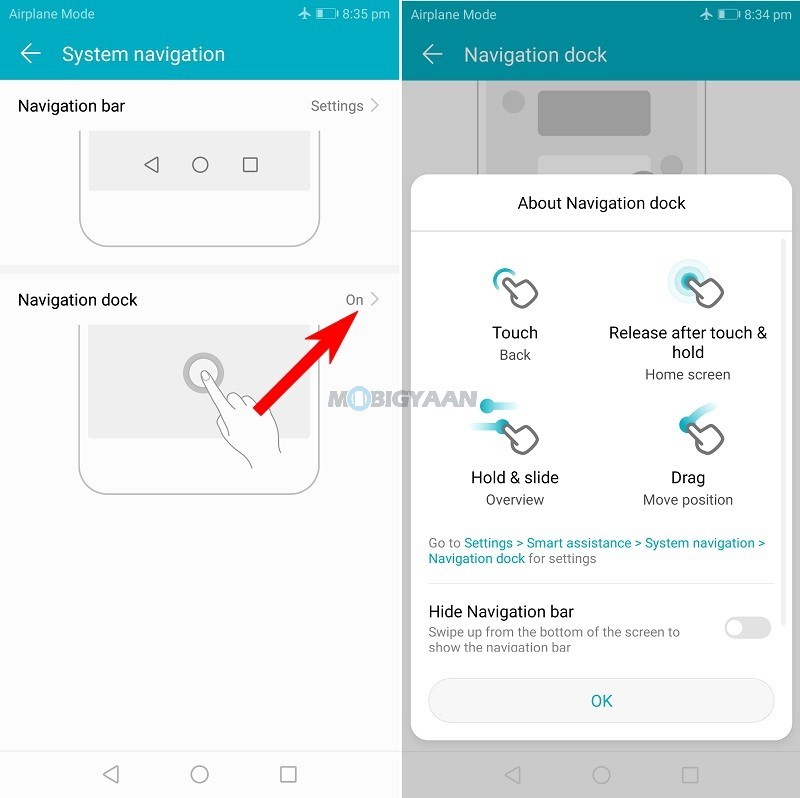 Other Honor phones may have received the EMUI 8.0 via OTA update. If you own any Honor phone, check if you have received an update. Honor 8 Pro and Honor 9 has already received the Oreo update.