How to Enable Offline Browsing in Chrome [Android Guide]
Often it happens with me when I have to visit a web page on Chrome and my mobile network is out of reach. At times, you want to read the website offline and to make it happen, you need to save the web page offline. Chrome has a feature that enables offline viewing of web pages. To set them for offline viewing, all you have to do is to follow this simple guide.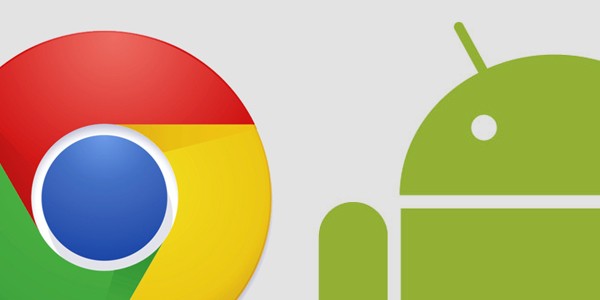 How to Enable Offline Browsing in Chrome
Make sure you update Chrome with the latest version from Google Play store to avoid any problems with this guide.
Visit your favorite website which you want to view offline.
Tap the three dots menu at the top right corner on Chrome
Now tap the download icon as shown in the image below.
The web page will be downloaded. You can find download web pages in the Downloads option inside the menu.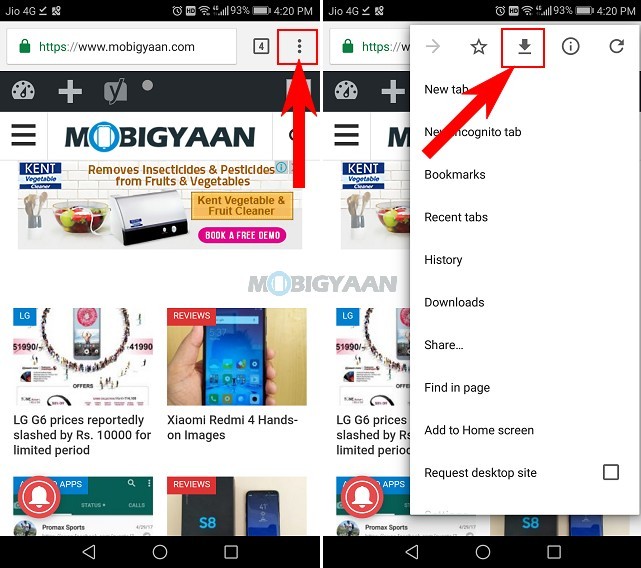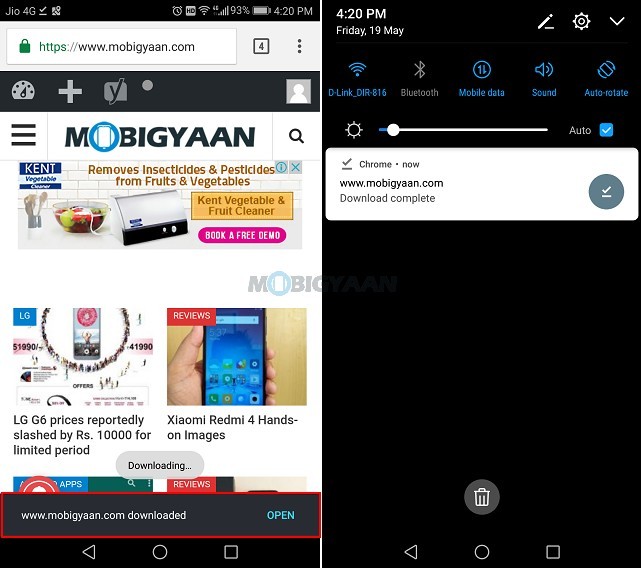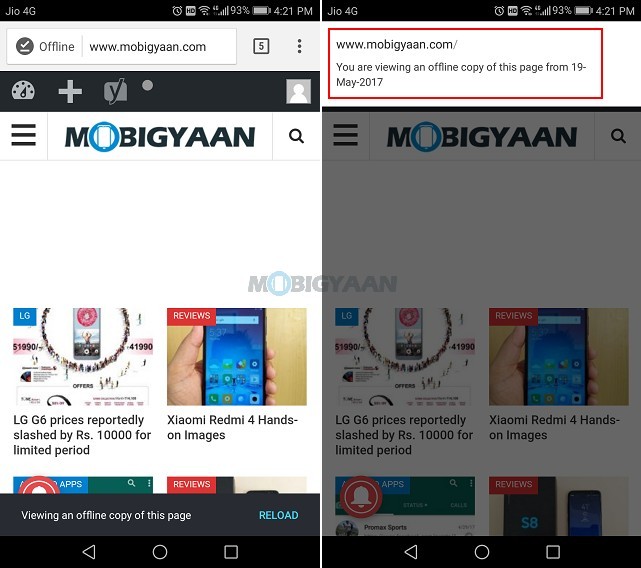 Alternately, when you bookmark the page, it will automatically save the web page for offline use.
Did you know, the web pages can also be saved in PDF file format? Such PDFs can be transferred to any device or email to anyone who has no internet connectivity. See how to save web pages on iPhone or Android to read them later.