Microsoft has been constantly adding new feature to its Edge web browser as it tries to hold on to existing user base and attract more users to the browser. In line with this, the company has now added a new feature to Edge, dubbed Video Super Resolution.
Based on the description of the feature from the company, it allows the browser to enhance the image for low resolution videos. Microsoft says that every third video the user plays in the Edge browser has a low resolution; 480p or even lower. To improve the situation, the company has implemented a new 'Super Video Resolution' feature which can programmatically upscale the image up to 720p.
The feature has some requirements for it to work properly. It requires a fresh GPU, and an AC powered device, so it won't do its work if the laptop is on battery power. It also cannot process DRM-protected content, as its frames are encoded.
In this step-by-step guide, we will show you how to quickly and easily enable the new Video Super Resolution feature through flags in Microsoft Edge web browser running the latest Canary build.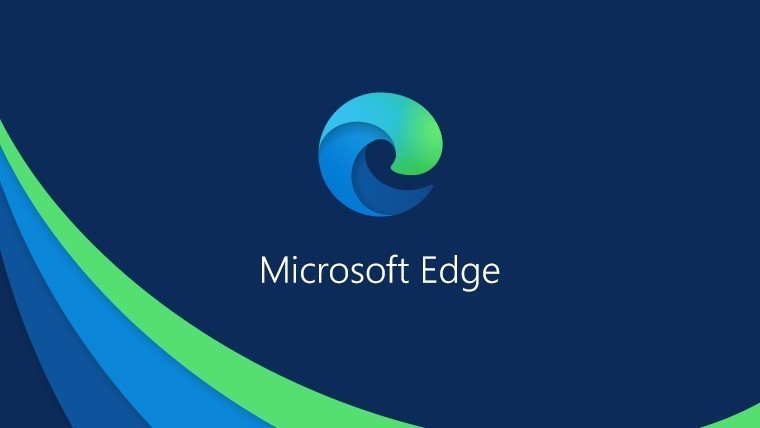 How to enable Video Super Resolution in Microsoft Edge
Step 1: Open the Microsoft Edge web browser on your computer.
Step 2: When the browser opens, enter the following in the address bar:
edge://flags/#edge-video-super-resolution
Step 3: Then, select "Enabled" option from the drop-down menu next to the "Edge Video Super Resolution" option.
Step 4: When you see a prompt to restart the browser, click on the "Restart" button.
That's it. Once you have followed the above-mentioned step-by-step guide, then the Video Super Resolution feature has been enabled on your Microsoft Edge. When the browser restarts after making the changes, you will see a new HD icon in the toolbar, which when toggled, enables this new feature.