Exclusive: BSNL revises GPRS tariff, now offers lesser data usage
Another tariff revision by BSNL and this time it will affect its subscribers using GPRS/Edge services.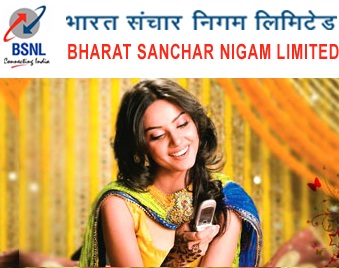 BSNL announced a new tariff making 2 of its existing data plans costlier for its Prepaid and Postpaid customers.
Earlier: Rs. 54 for 300 MB during day time and 2 GB for Night Usage
Earlier: Rs. 54 for 300MB during day time and 2GB for Night Usage
These new tariffs will be applicable from 20th January 2012.
We feel sad for BSNL subscribers, specially for those who used to use Rs. 49/54 plan for data usage in night. There is another plan which provide night data usage of 4 GB along with day data usage of 2 GB, but it will cost Rs. 219 to postpaid users and Rs. 199 to Prepaid users. So it's better to pay Rs. 98 to get 2 GB of data usage.
Please note that the amount mentioned for postpaid users is excluding service tax, which will be added in the bill.