Nokia had unveiled the Lumia 900 recently at the CES with LTE and Nokia's re-entry into the US market. While expectations were high from the device, it hasn't made a big impact yet. The specs seem pretty much the same as the Lumia 800 and even in the looks department it seems similar.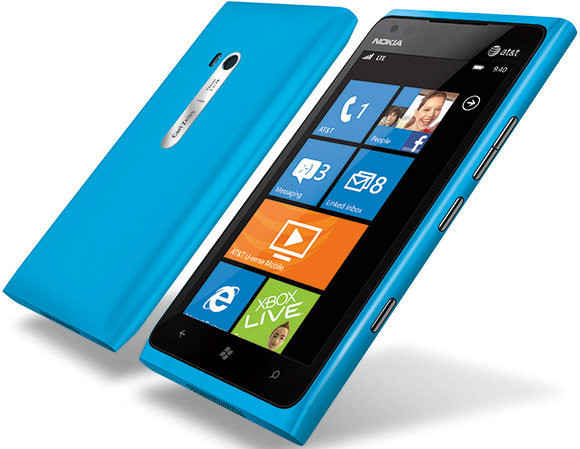 Now according to rumours, Nokia will be providing the Lumia 900 to AT&T in the US for an exclusive period. After the exclusive period is over, the company will be providing all the carriers with improved 12MP camera fitted Lumia 900s in May.

So why would Nokia announce the Lumia 900 with an 8MP camera in the first place and then provide exclusive 12MP equipped units to carriers. Seems strange, and could even be fake. What's your take on this?