Skype to hit Windows Phone platform by early 2012
Every mobile platform has the Skype app, well almost. Skype for Windows Phone is due since a long time, but finally we are hearing news of progress that Microsoft intends to ship its delayed Skype client for Windows Phone as soon as possible.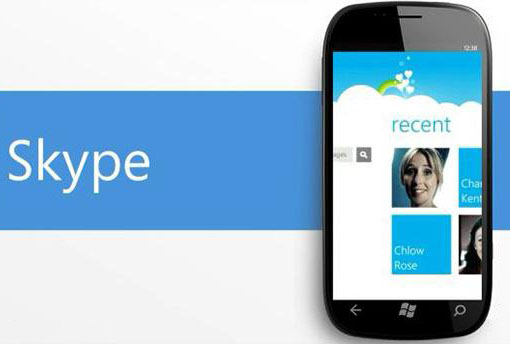 We have got confirmation that Microsoft plans to launch the app in the first half of 2012, not to forget that Microsoft already own Skype. Then why delay? Microsoft had earlier said that they will deliver Skype for Windows Phone before the end of 2011 but failed to do so.

According to internal documentation, the company had already planned to deliver Skype for Windows Phone in the first half of 2012 and not by the end of 2011. So from what we see Skype might be delayed due to video conferencing constraints of Windows Phone. Microsoft might and should introduce Skype with the next Tango update of WP which will be bringing in front-facing camera capabilities. What say?