Facebook launches Lasso app similar to TikTok (merged with Musically) like short video lip-syncing app for Android and iOS platform. Users can create fun short videos that are aimed to compete with TikTok.
Today, my team launched Lasso (@lassovideos), a new video app that lets you create short, fun videos and share them with friends.

Check it out on:
– iOS App Store: https://t.co/2MngxBOem0
– Android Play Store: https://t.co/jpy1tgy8wT

— Bowen Pan (@bowenpan) November 9, 2018
Lasso was first reported as in development in late October and now Facebook has finally released it. Lasso allows users to record themselves dancing and lip-syncing to music just like TikTok and lets users record short clips like Vines.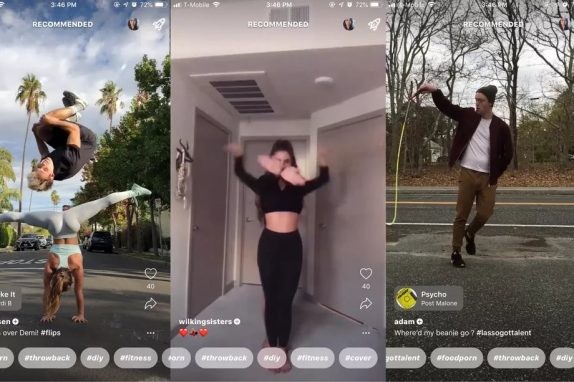 Lasso is Facebook's latest bid to bring back the teens which social media giant platform has lost its hold over. In 2018, only half of the teens say they still use Facebook, compared to 4 years back.
The company said in a statement,
"Lasso is a new standalone app for short-form, entertaining videos from comedy to beauty to fitness and more. We're excited about the potential here, and we'll be gathering feedback from people and creators."
To download the Lasso, head to the links below or check out the respective app stores, Google Play for Android and App Store for iPhones.
Once downloaded, Lasso allows you to sign in with Instagram or create an account using the Facebook account. The Lasso can be shared as Facebook and Instagram stories directly from the app.